KUALA LUMPUR : Bank Pembangunan Malaysia Bhd chairman Tan Sri Nazir Razak has reiterated his call for a new deliberative platform dubbed "Better Malaysia Assembly" to work alongside established institutions and existing democratic processes to affirm the changes required for Malaysia's national reset.
This is because deliberative platforms are typically dominated by intellectuals, devoid of political grandstanding and thus enhances consensus building and helps put the focus back on the nation's long-term best interest, Nazir said in his special address at Forum Hasanah 2021 on Thursday (Nov 18).
Malaysia had established a deliberative platform in the past following the May 1969 crisis in the form of the 67-person National Consultative Council (NCC), which came up with reforms like Rukun Negara and the New Economic Policy.
"In recent years, even in developed countries we are witnessing increasing frustration with representative democracy for failing to address major structural issues, mainly because parliamentarians tend to prioritize the short-term interests of political parties and their own re-election.
"There has concomitantly been a global trend of democratic innovation, most notably of establishing deliberative platforms to deal with complex long-term structural issues unsuited for parliaments," Nazir said, citing a recent survey by the Organization for Economic Co-operation and Development (OECD) that found 289 such platforms across the world working in tandem with established institutions and existing democratic processes
"In the Malaysian context, we are more likely to find solutions to contentious issues such as the future of affirmative action and vernacular schools, when these issues are discussed outside the arena of partisan politics, and are considered together rather than in isolation.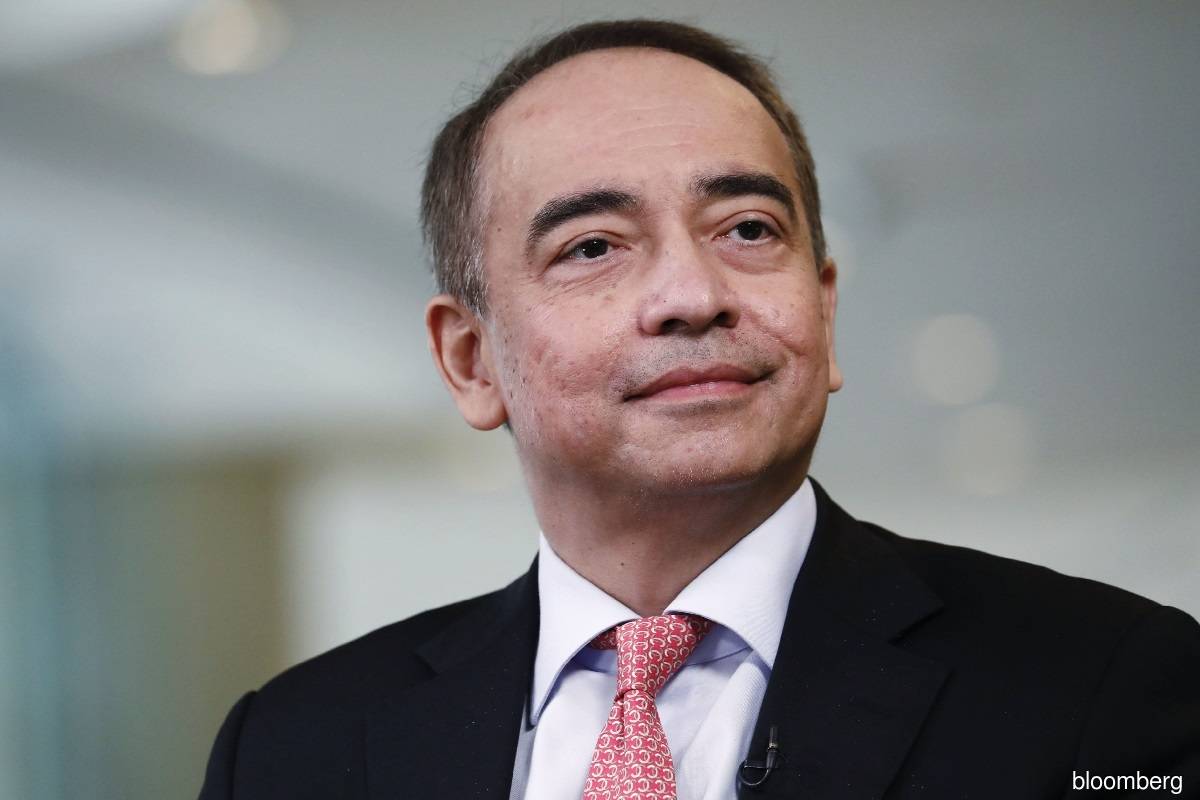 "Indeed, this approach enabled us to successfully rebuild this nation after the May 1969 crisis. Malaysia was a trailblazer in deliberative platforms; we can revisit the lessons of our own past in order to find a path to a better future," he said.
Touching on the recent bipartisan Memorandum of Understanding on Political Stability and Transformation, Nazir pointed out that the reforms listed in the document will not address the major root causes of Malaysia's systemic problems.
"For instance, endemic corruption is derived from political funding and the nexus between business, politicians, political parties and an economically active state.
"In order to stem corruption, we would need a reconfiguration of all those parts of the system, their linkages, and develop truly independent institutional oversight," he said.
Window to reform Malaysia "may not last long"
Nazir said he has written to the Yang di-Pertuan Agong seeking support from the Conference of Rulers for his proposed Better Malaysia Assembly, which would focus on:
a reaffirmation of the principles of Malaysian nationhood and its implicit social contracts
deliberations and recommendations on how the nation's democracy, institutions and economy should function, including but not limited to issues of electoral system, political funding, federal-state relations, role of institutions, affirmative action, social safety net and education, and
identifying the specific policy and legislative changes required to put Malaysia on the path of a national reset.
The recommended reforms will be arrived at after closed-door deliberations and through consensus by the assembly members, and will also engage the public to enhance the quality of its deliberations and sense of national inclusivity.
"The recommendations of the assembly would be submitted to Parliament for consideration and debate and a parliamentary vote. Parliament could of course even choose to put the recommendations to a referendum.
"This process will not undermine but rather, it will enhance our democracy," said Nazir.
He said he believes that the case for setting up the assembly is compelling, and the pandemic crisis has only underlined its urgency.
"Malaysia is not a failed state, but we are a nation in comparative decline, and physics tells us that one accelerates on the downslope. On the flip side, technological and industrial transformations are creating conditions in which countries either leapfrog more advanced ones or fall by the wayside.
"It is a window of opportunity; it may or may not last long. Success belongs to nations which seize the initiative, first and foremost by ensuring domestic socio-political strength and economic dynamism.
"In my humble opinion, Malaysia cannot hope for success without a national reset," said Nazir.
By : Adam Aziz – THE EDGE MARKETS