THERE is an element of truth in a recent claim by newswire Reuters that "none of Malaysia's major mobile carriers have agreed to use the Government's 5G network yet due to transparency and pricing issues".
In fact, channel checks by Kenanga Research showed that the mobile network operators (MNO) have yet to sign any agreements with Digital Nasional Bhd (DNB)– Malaysia's sole 5G wholesale service operator – and even requested for "extensive revisions" to DNB's pricing proposal.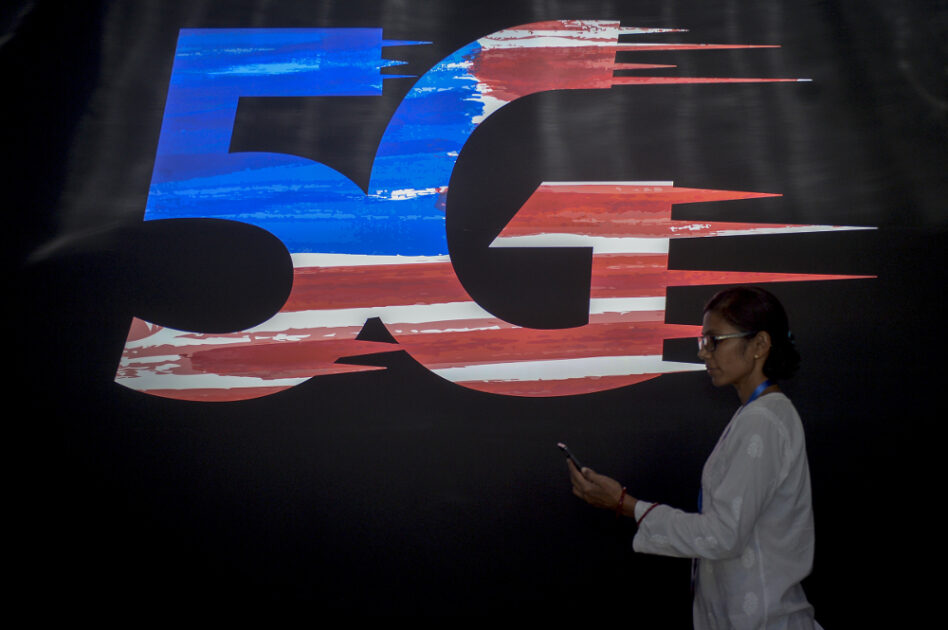 Moreover, the timeline for commercial agreements to be struck has been postponed to early-2022 as opposed to market's expectations for end-2021.
"The prolonged negotiations signal that there are still large gaps between DNB's existing proposals and what the MNOs are willing to accept," observed analyst Lim Khai Xhiang in a telco sector update.
"In our view, these are early signs that final terms may be unfavorable to the MNOs which have no autonomy to build, own and operate their own 5G networks."
Moving forward, the current disagreements and lack of clarity on commercial terms and technical capabilities present great uncertainties, especially for the MNOs' enterprise segment, according to Kenanga Research.
"As MNOs lack autonomy over the 5G network on which they will be offering their enterprise services, they do not have certainty and control over the network's capabilities and quality of service (QoS), and thus may be unable to (i) provide certain services and (ii) guarantee a certain QoS, hence losing potential revenue," justified the research house.
"Furthermore, the MNOs fear that DNB may take longer-than-expected to deliver certain technical capabilities, especially when run by an entity with no competition."
Kenanga Research further opined that the lack of a clear pricing mechanism is causing further confusion as the MNOs do not know if they would be able to pay a premium for DNB to expedite the development of certain network capabilities of which MNOs would have likely been able to promptly develop due to the profit incentive.
"As a result, we think the MNOs are not only withholding investment decisions, but may also forgo certain enterprise services. In turn, these could potentially hurt the MNOs' revenue growth from 5G use cases," reckoned the research house.
While it maintained "neutral" on the telco sector, Kenanga Research noted that the recent events have clouded its view on the sector, especially on the MNOs.
"The continued uncertainties about the MNOs' future operating environment, risks of unfavorable terms for the MNOs, lack of cooperation between the MNOs and DNB, and real risks of delays and inefficiencies have dampened the MNOs' prospects," added the research house.
Due to these de-rating catalysts, Kenanga Research:
Downgraded Maxis Bhd to "underperform" (from "market perform" previously) while lowering its target price to RM4 (from RM4.55 previously);
Downgraded DiGi.com Bhd to "underperform" (from "market perform" previously) while lowering its target price to RM3.80 (from RM4.25 previously); and
Downgraded Axiata Group Bhd to "market perform" (from "outperform" previously) with a lower target price of RM4.20 (from RM4.45 previously).
By : Cheah Chor Sooi – FOCUS MALAYSIA