KUALA LUMPUR : The extension granted by the High Court of England and Wales to 1Malaysia Development Bhd and Minister of Finance Inc (MoF Inc) to file its legal action to challenge its arbitration with International Petroleum Investment Corporation (IPIC) and Aabar Investments PJS is with merits.
Justice Andrew Baker delivered the London judgement on Thursday, where it granted an extension for Malaysia to file its challenge over the international arbitration deal reached in May 2017, with Datuk Seri Najib Razak's Barisan Nasional government agreeing to pay US$5.8 billion to IPIC.
"I have no real hesitation in those circumstances in concluding overall that it would be unfair to the claimants (1MDB and MoF Inc), and an injustice, to deny them the opportunity of advancing their Section 68(2)(g) Arbitration Act 1996 (UK law) claim, and that the extension of time they require in order to do so, very lengthy though it is, should be granted," he said in the 51-page judgement sighted by theedgemarkets.com.
The London judge called the 1MDB and MoF Inc case "unusual" as it concerns serious allegations that the defendants — IPIC and Aabar Investments from the United Arab Emirates — were complicit in the dishonesty of Najib as alleged in such a way as to have made it a fraud, or contrary to public policy, that the consent award was issued.
He said the challenge to the award would not have been brought within time, or at all, unless and until Najib was "removed from his position of control over 1MDB and MoF Inc", where he was chairman and Minister of Finance, who was in charge of the latter entity.
He added that it was thus inevitable that, as events transpired, any claim such as this, if brought, would only be brought at least a year out of time.
However, in such circumstances due to the facts of the case, Justice Baker said the High Court in London allowed the extension of time to file the claim.
"The statutory scheme is for challenges to awards to be brought promptly wherever possible, but it is not absolute and provides for the possibility of extension. The principles on which the grant of an extension will be considered are well established and the defendants provided no evidence that they had done any damage to London's relevant reputation.
"The statute does not include any strict upper bound upon the extensions that may be granted. A decision in this case that an extension of nearly 17 months is merited should be seen for what it is, an exceptional decision to meet the justice of an exceptional case," he added.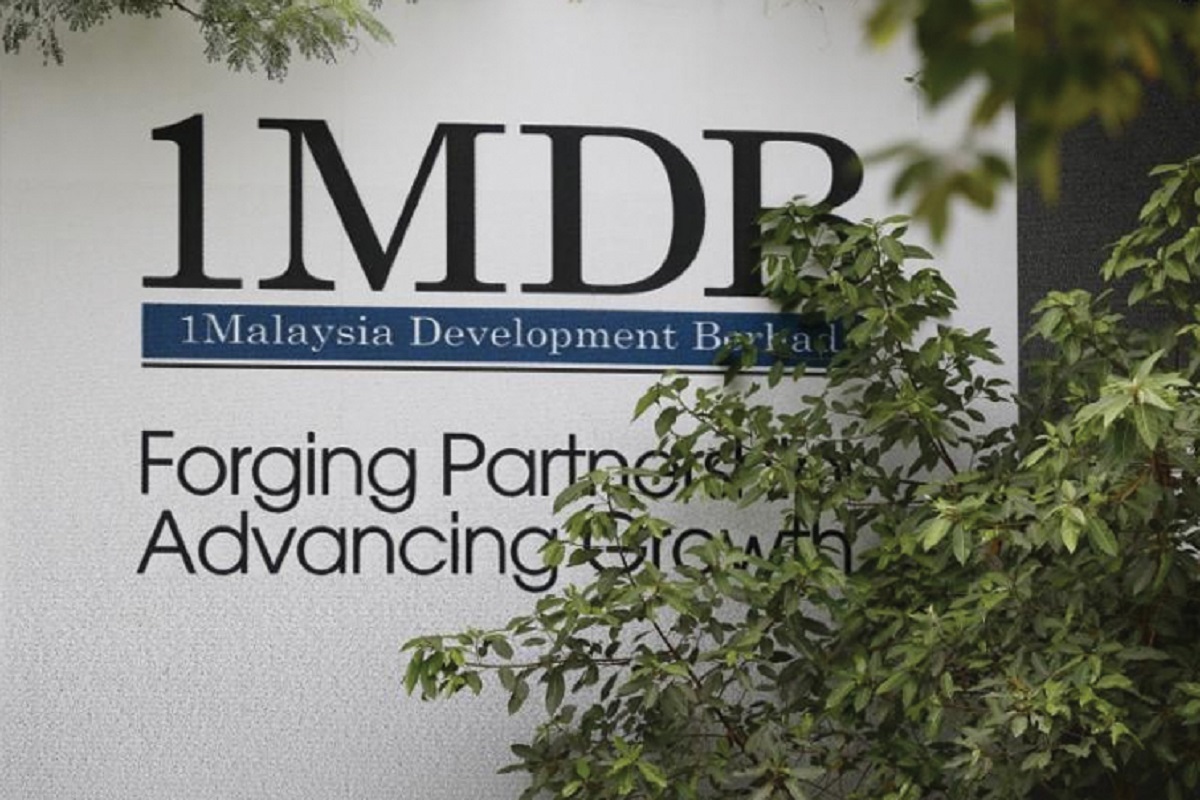 Normally a challenge on arbitration can be filed within 28 days which is the statutory period and the finality of English arbitral awards said Justice Baker but in this case it was filed 511 days later.
"That is no doubt an exceptional length of extension to grant, but this is an exceptional case."
Hanipa: Will the present government go ahead in its challenge?
The challenge to the award was filed sometime in 2018 after Pakatan Harapan won the May 9, 2018 general elections, when Tun Dr Mahathir Mohamad became prime minister (PM) for the second time.
Since then, the government had changed to a Perikatan Nasional government led by Tan Sri Muhyiddin Yassin in February 2020, and the premiership again changed last August with Datuk Seri Ismail Sabri Yaakob, an Umno vice-president, becoming the ninth PM.
Former de-facto deputy minister in charge of Law Mohamed Hanipa Maidin, who was a Cabinet member in the PH government when the 2018 action was filed, told theedgemarkets.com the present government should proceed with the matter.
"When the matter involves 1MDB, it is not only money which matters. Truth be told, I doubt the present government has the necessary clout to proceed with the suit. I hope I am wrong to assume that," he added.
A former senior government official who is familiar with the London matter called Thursday's decision a victory for Malaysia.
"There is no reason now for our side to try to negotiate a settlement with the UAE. We must just pursue this litigation in London that we started," the former senior official said on condition of anonymity.
Justice Baker said although the case was filed in 2018, he had wanted to hear the matter in June 2020, but it was adjourned twice by consent because of settlement discussions between the parties and it finally came before him from June 9 to 11 this year.
The London judge emphasised that he was not deciding at this stage that this is a case of dishonest connivance by the defendants in Najib's dishonesty, as alleged.
"That is the issue, expressing it in general terms, for a trial; but the claim to that effect is properly arguable and engages the strong public interest in the court acting and being seen to act to investigate serious allegations that the dispute resolution system of London arbitration it oversees has been abused," he said.
Following the extension granted, Justice Baker wants parties to cooperate closely to consider:
what case management directions can and sensibly should be made within the order to be drawn up on this judgment, in consequence
when, for what purposes and for how long a hearing the parties should be directed to list any further case management hearing, and
whether it is realistic to fix a trial estimate and listing window for a final hearing of this claim.
He added that 1MDB and MoF Inc now have a short period of time within which to file and serve a final fully particularised, pleading of their claim, and that the defendants shall have a sufficient period to file their defence together with any evidence they propose to adduce at trial.
By : HAFIZ YATIM – THE EDGE MARKETS