KUALA LUMPUR : Malaysia Airports Holdings Bhd (MAHB) has appointed Datuk Iskandar Mizal Mahmood as managing director.
The airport operator also announced the resignation of Datuk Mohd Shukrie Mohd Salleh, 47, as group chief executive officer, citing the reason as "to pursue other opportunities".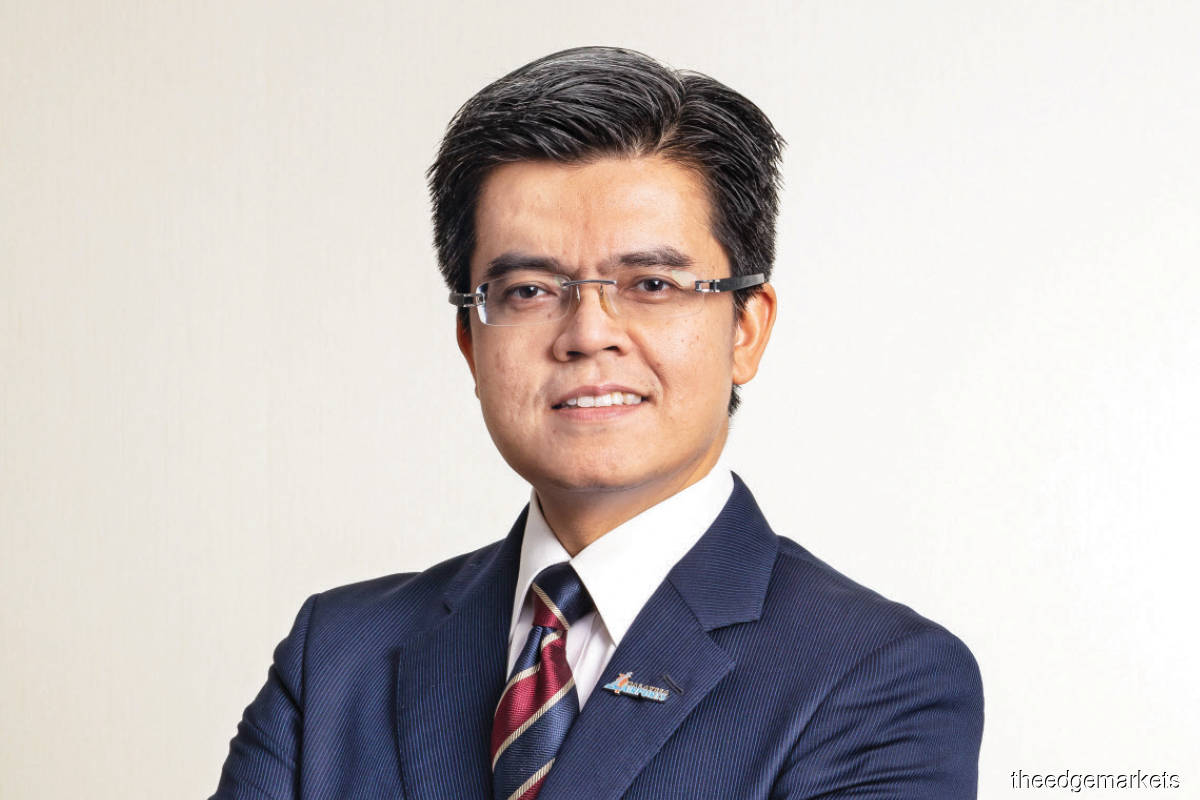 Shukrie has been at the post for only 19 months. He joined MAHB in March last year.
Iskandar Mizal was group managing director for Media Prima Bhd, where he resigned from the post four months before the end of his contract on Sept 30, 2021.
Media Prima had cited the need "to focus on his other commitments" as the reason for Iskandar Mizal's resignation.
In a filing with Bursa Malaysia on Friday, MAHB said Iskandar Mizal, 55, is a corporate leader with over 32 years of experience serving several companies from multinationals to government-linked companies (GLCs) in multiple sectors, of which 18 years are in leadership positions.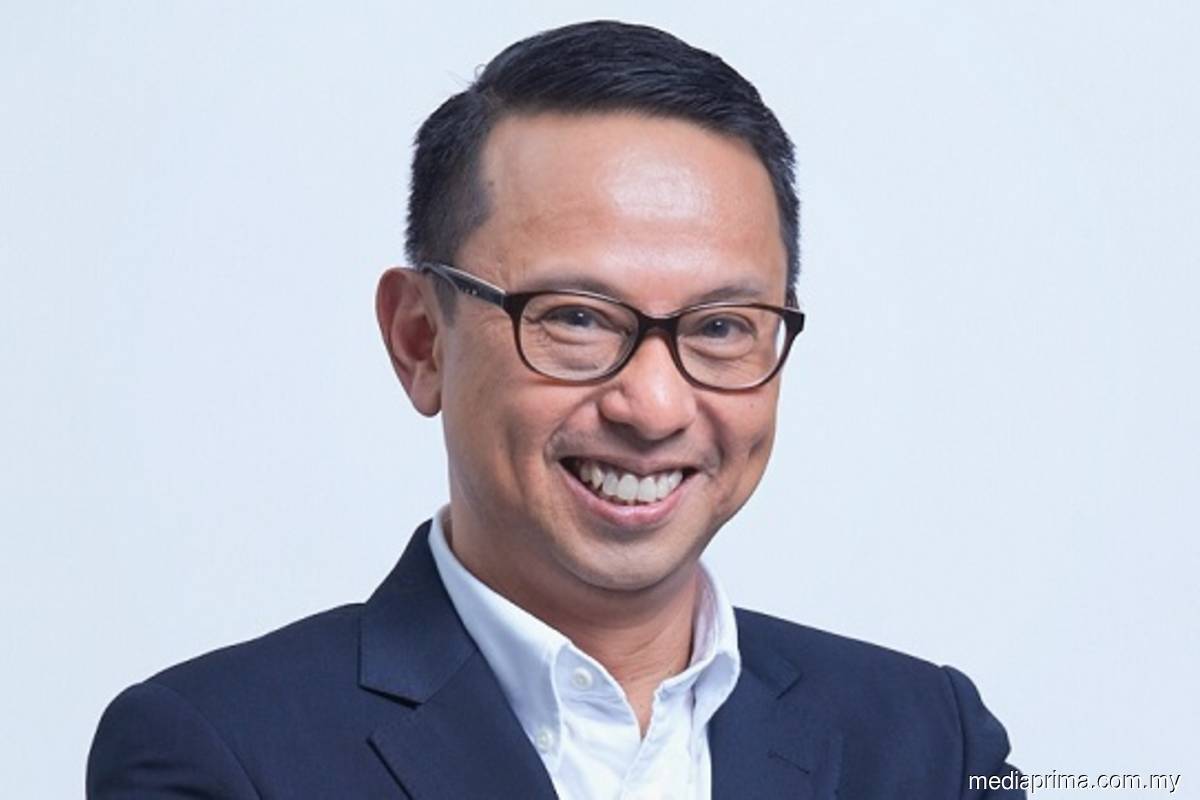 He served MAHB as general manager (1999-2003) where he led the initial public offering (IPO) and listing of MAHB on Bursa Malaysia. His portfolio included finance, corporate finance, business development and investor relations.
He was also involved in international ventures, including taking over the operations of India's Hyderabad Rajiv Gandhi International Airport and as board member of Cambodia's Phnom Penh and Siem Reap airports. He also has a postal and logistics background having served as group CEO of Pos Malaysia Bhd (2013-2015).
According to MAHB, Iskandar Mizal specialises in turnaround initiatives. He was mandated by the Ministry of Finance and Khazanah Nasional Bhd to turn around companies such as Malaysian Technology Development Corporation Sdn Bhd (2003-2005) and Granatum Ventures Sdn Bhd (2017-2019). He also led Media Prima's turnaround from 2019 to 2021 (2019-2020 as group executive director, and 2020-2021 as group managing director).
MAHB noted Iskandar Mizal was involved in the technology sector as founding CEO of Malaysian Biotechnology Corporation Sdn Bhd and chairman of Malaysian Bio-XCell Sdn Bhd (2005-2011).
He had also served on boards of public listed companies in the technology sector such as Globetronics Technology Bhd, where he was independent non-executive director (INED) from 2012 to 2021, and he currently sits on the board of Theta Edge Bhd (chairman 2017-2019, INED 2019-present).
He had ventured into the education sector as managing director of Manipal Education Malaysia Sdn Bhd, in which he held a 30% equity interest (2011-2013).
In addition, MAHB said Iskandar Mizal sat on Lembaga Tabung Haji investment panel (2016-2018). He had served leading financial institutions including Bumiputra Merchant Bankers Bhd and Commerce International Merchant Bankers Bhd (1991-1999). He began his career with Arthur Andersen & Co.
Shares in MAHB fell two sen or 0.3% to settle at RM6.58, valuing the group at RM10.92 billion.