KUALA LUMPUR : The Malaysian Anti-Corruption Commission (MACC) should explain to the public the decision to withdraw 29 bribery charges against a former Felda board member, said Transparency International Malaysia (TI-M).
Yesterday's (Sept 1), acquittal and discharge of Datuk Noor Ehsanuddin Mohd Harun Narrashi has shocked citizens and civil society organisations, said TI-M president Muhammad Mohan.
"The former board member went through the trial with 24 prosecution witnesses being called, including bank officers and Companies Commission of Malaysia officials.
"However, from yesterday's news, it was reported that MACC, after studying the defence statement under Section 62 of the MACC Act, was satisfied that all transactions made as stated in the charges were advances that had been fully repaid," he noted in a statement.
Muhammad questioned why this was not looked into when Noor Ehsanuddin was charged in the first place with 29 bribery charges.
"On the face of it, the mere fact that these were 'advances' or 'advances that have been repaid' does not make a transaction any less corrupt as originally alleged as 'advances' are part of 'gratification' under the MACC Act," he stressed.
Muhammad said MACC should clarify this matter to avoid any trust deficit on the agency by the public.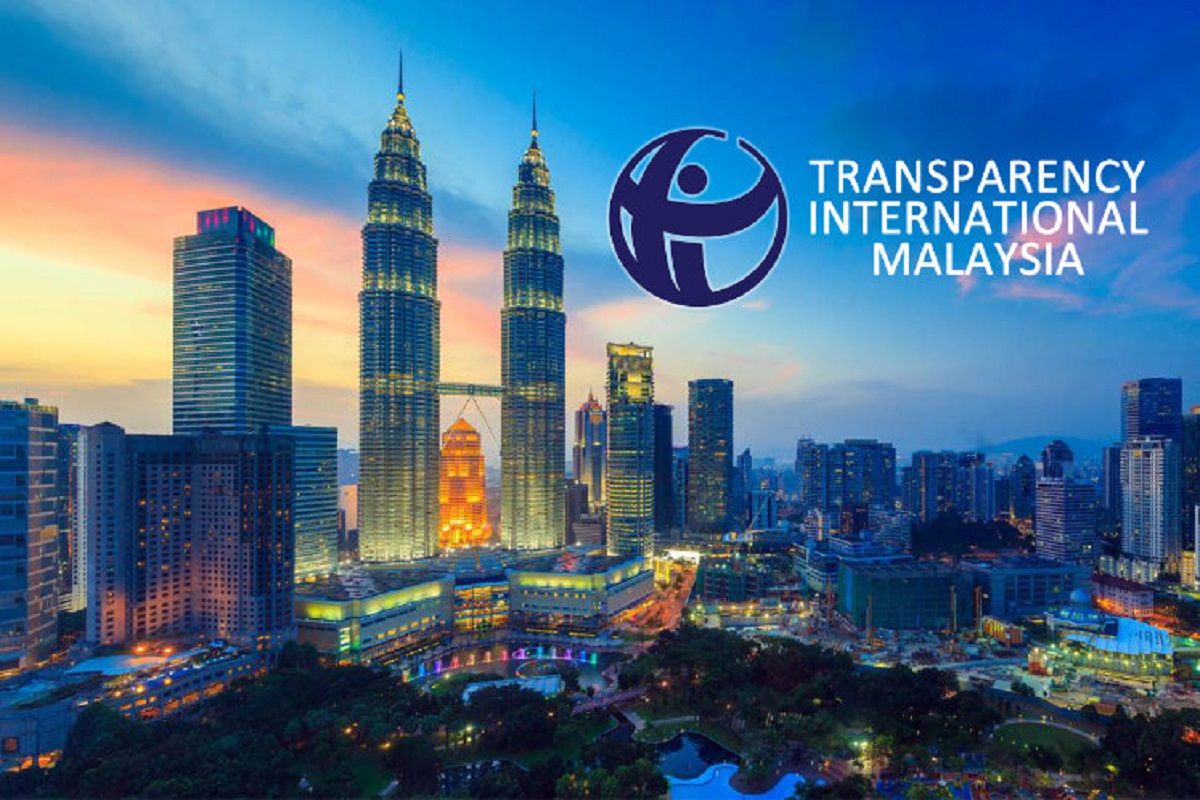 Noor Ehsanuddin, 58, is the former Umno MP for Kota Tinggi and had also previously served as a director of Felda Investment Corporation and Felda Global Ventures Holdings.
He was yesterday acquitted and discharged of the 29 charges by the Sessions Court after the prosecution withdrew the charges.
He had faced 14 charges of accepting a bribe of RM23,540 in instalment payments for a BMW 3 Series car from a printing company Karya Hidayah Sdn Bhd in 2014 and 2015.
The other charges against Noor Ehsanuddin included receiving a bribe of RM50,000 and a piece of land from the same company in 2013 and 2014.
He had also been charged with five counts of accepting the maintenance of two vehicles and the legal fee payment of RM12,707 for the purchase of a piece of land.
By : SULHI KHALID – THE EDGE MARKETS