He has full UMNO and BN support
In a development so late on Aug. 17 night that it stretched to the early hours of Aug. 18, UMNO confirmed that it would throw its unanimous support behind one man as their candidate for prime minister of Malaysia.
According to Malaysiakini and The Vibes, Ismail Sabri Yaakob will have the support of all 38 UMNO MPs.
Assuming Bersatu and the other parties aligned with the Perikatan Nasional coalition also get on board, Ismail Sabri will have the backing of 115 Members of Parliament (MPs), more than the 111 currently needed to have a simple majority in parliament.
Late night meeting
The supreme council of UMNO met at 8pm on Aug. 17 to discuss their candidate pick, together with Barisan Nasional leaders.
Although the party did not immediately release a statement, some members speaking to the media after the conclusion of the meeting candidly shared that Ismail Sabri was their choice.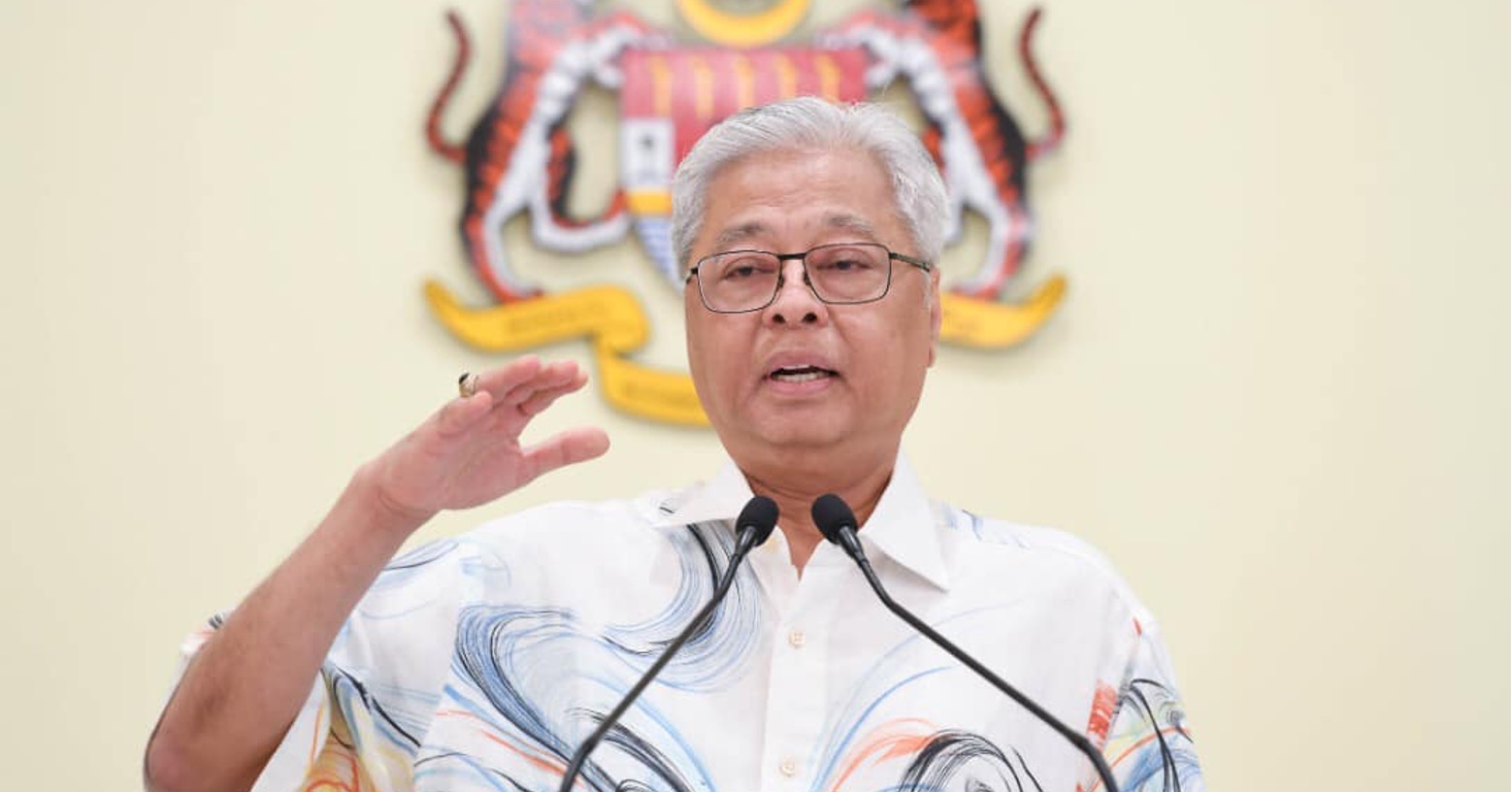 No consequences
The display of UMNO unity seemed to indicate that Ismail Sabri, the former deputy prime minister, had patched things up with Ahmad Zahid Hamidi, UMNO party president.
Previously, Ahmad Zahid said there would be "consequences" for Ismail Sabri's support for outgoing PM Muhyiddin Yassin, despite the decision of the supreme council to withdraw its support.
However, with the backing of a united UMNO, Ismail Sabri is all but certain to be the No. 1 man.
Malaysia's king has set a deadline on Wednesday, Aug. 18 at 4pm for all MPs to declare who they would support as prime minister.
If Ismail Sabri is officially named as Malaysia's ninth prime minister, it would represent a return to the political summit for an UMNO man for the first time since Najib Razak was defeated in the 2018 general election.
MOTHERSHIP.sg