KUALA LUMPUR: Malaysia is primed to be a major beneficiary of investments from the European Union (EU) and the United Kingdom (UK), but it needs greater adaptation and adoption of trade, sustainability, technology as well as digital trends and reforms to convert this potential into reality.
In a statement, HSBC said to offset current challenges, greater policy reform is needed to encourage trade flows and technological improvements to increase manufacturing productivity, among others.
"Rapid action is needed across all areas — energy, transport, urban buildings, industrial and land to achieve the ambitions of Malaysia's Shared Prosperity Vision 2030," it said.
HSBC said policy actions can include ratifying free trade agreements, including the Regional Comprehensive Economic Partnership to drive export growth, as it seeks to eliminate many barriers while opening ASEAN countries to more trade activities.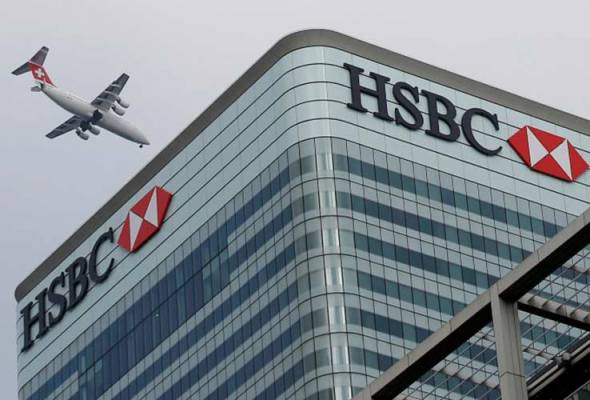 "Businesses need to take a more strategic approach in digital adoption by creating a stronger sector ecosystem, elevating industry's digital standards and practices as well as improving the way it responds and adapt to changing payment systems," it said.
It also noted that developing levers to encourage the adoption of green and sustainability practices — including linking Southeast Asia's future infrastructure projects with green and sustainable principles — will open up opportunities to channel more private investments from the EU and the UK.
HSBC Malaysia's chief executive officer, Stuart Milne said with its strong economic fundamentals, Malaysia provides a range of investment opportunities to organisations from the EU and the UK.
"These organisations can be a significant source of investment across the green and technology sectors for the country."But success will require building resilience and transforming how we do things in Malaysia now and in the future," he said.
Milne noted that Southeast Asia's large demographic dividend — comprising young and relatively lower cost labour — makes it a very attractive destination for international companies.
"The key for Southeast Asia is to regain its traditional growth drivers of trade and investment, coupled with capturing the opportunities emerging in the green and digital space.
"This will require the ASEAN markets to pull several policy reform levers to attract overseas investment," he added.
BERNAMA / ASTRO AWANI