A consignment of 230 metric tonnes of unrefined coconut oil brought to the Colombo Port on April 30 will be re-exported to Malaysia tonight, Customs Deputy Director (Legal Affairs) and Media Spokesman Sudattha Silva said.
He said the unrefined coconut oil was detected in twelve 20ft containers. The vessel 'Ever Ethic' has reached the Colombo Port.
However the vessel was scheduled to arrive last Tuesday (May 4), but did not turn up as it left late from India, Mr. Silva said.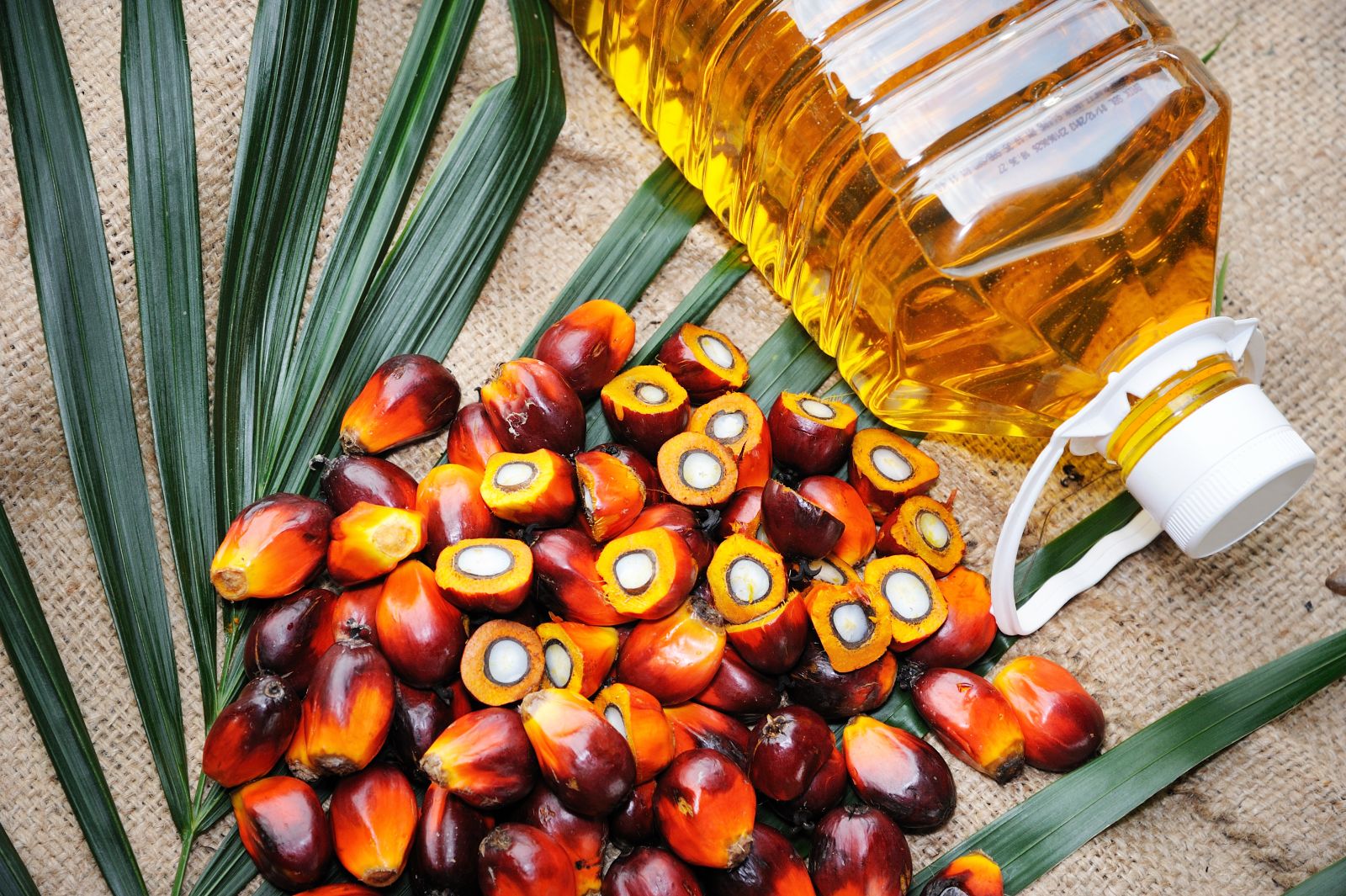 The Customs spokesman said the containers that carry the unrefined consignment of coconut oil will be re-freighted to Malaysia at 9.00 pm today (May 8).
Earlier, the Customs Department had re-exported 105 MT of coconut oil which was imported in six containers were found contaminated with
carcinogen aflatoxin.
Those containers were sent back to Malaysia through the vessel named 'Barbara' on April 12. 
By : Chaturanga Samarawickrama – SRI LANKA DAILY MIRROR