PUTRAJAYA : The Malaysian Bar has called for the establishment of a Royal Commission of Inquiry (RCI) to investigate former national police chief Tan Sri Abdul Hamid Bador's claims of alleged political interference in the management and operations of the Royal Malaysia Police (PDRM) and the Police Force Commission (PFC).
Stressing that the alleged unlawful conduct undermined the integrity, legitimacy and professionalism of the PDRM, the lawyers' body called for an investigation to quell any improper interference.
"Ministers of government, as elected representatives, must at all times exercise their powers fairly, responsibly and honourably," Malaysian Bar president AG Kalidas said in a statement.
"Abuse of power – which manifests itself in interference for political, partisan or personal expediency, cronyism and nepotism – cannot be tolerated and must be stamped out entirely," he said.
Kalidas stressed that the police force has to be impartial and should only act in accordance with the law, obey legitimate orders, and must be answerable to the law for their conduct.
"They owe their duty and loyalty to the people of Malaysia, not politicians," he said."Transfers and appointments must be based on relevant criteria such as merit and experience, and operations should be carried out in accordance with national mandates."
Kalidas also proposed amendments to existing legislations in order to minimise exertion of political, partisan and personal influence in the PDRM and PFC.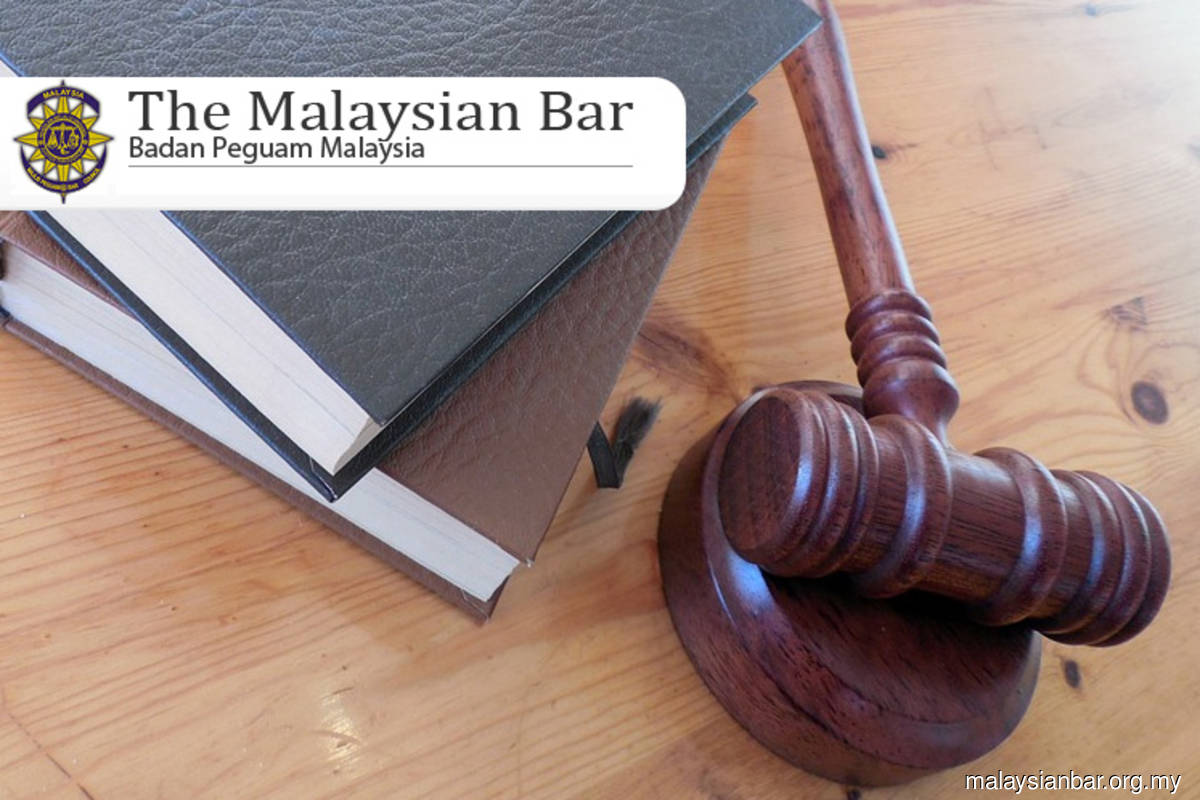 "Amendments should be made to Article 140(3)(a) of the Federal Constitution to ensure that the chairperson of the PFC be someone who is independent of the executive.
"Section 4(1) of the Police Act 1967 should also be amended to make the IGP (inspector-general of police) responsible to the PFC, instead of the minister, as is the current position," he said.
The Bar president said the serious issues raised by Abdul Hamid should be followed by comprehensive reforms to strengthen the police force, including the formation of an Independent Police Complaints and Misconduct Commission (IPCMC).
The IPCMC would act as an active check and balance to PDRM, ensuring that its members exercise their duties fully and effectively, in turn maintaining their integrity, he said.
At a press conference on April 30, Abdul Hamid accused Home Minister Datuk Seri Hamzah Zainudin of intervening in the appointment of senior positions in PDRM and the administration of the PFC.
The former IGP had said that the minister should only be involved in policy matters and not directly interfere in the appointment of senior police officers.
On April 25, an audio clip of an individual speaking about the appointment of individuals of his choice in the police force spread online. Hamzah later admitted that it was indeed his voice in the viral audio clip but insisted that he did nothing wrong.
By : Izzul Ikram – THE EDGE MARKETS