KUALA LUMPUR : A lawyer from UMNO today disputed the prosecution's assertion that purportedly former CIMB chairman, Datuk Seri Nazir Razak, had helped cash in three cheques totalled RM20 million given by his elder brother Datuk Seri Najib Razak who was then the country's prime minister and the chairman of 1Malaysia Development Bhd's (1MDB) advisory board.
The lawyer, Datuk Hariharan Tara Singh, told the court today that Nazir did not say in his witness statement that he had returned the money directly to Najib.
Hariharan pointed out that the prosecution did this to satisfy the money-laundering claim during the forfeiture claim of RM114 million recovered from a condo raid owned by OBYU Holdings Sdn Bhd today.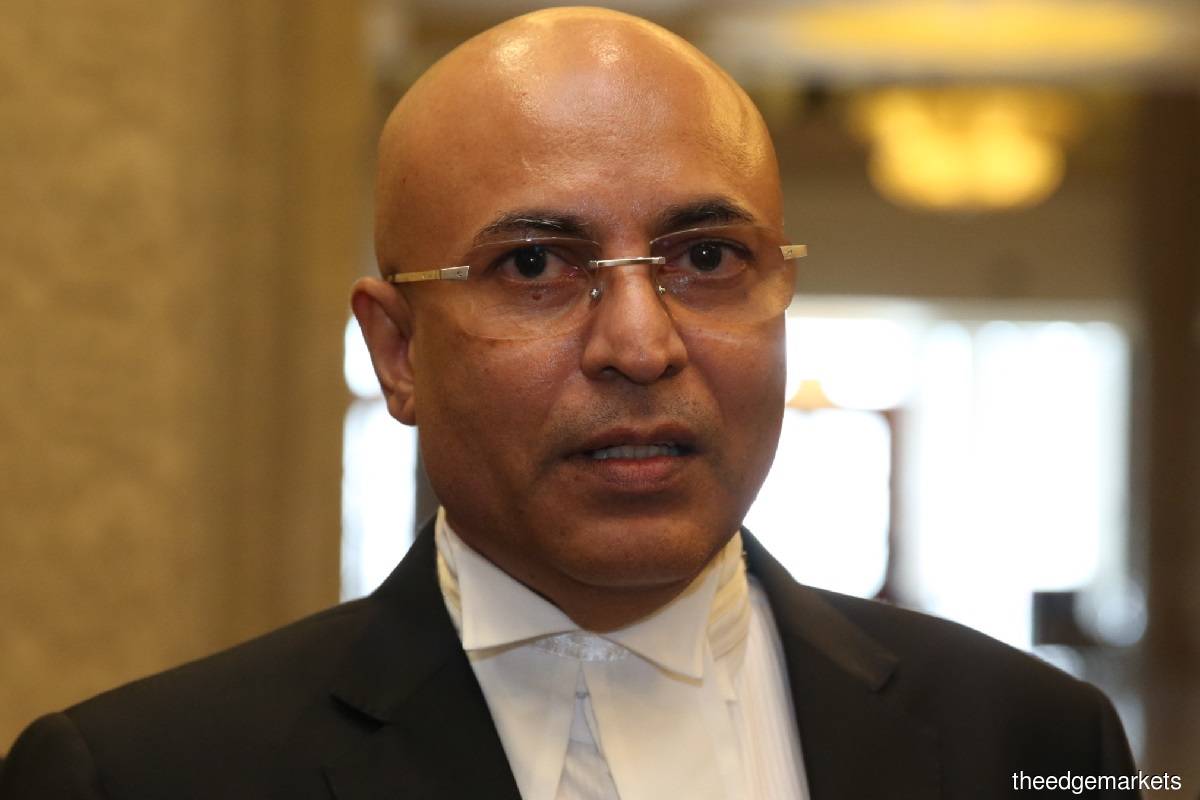 According to the lawyer, Nazir had given the money from the cheques received from Najib to Tan Sri Othman Razak, instead of his elder brother.
Furthermore, Hariharan highlighted that the police or authorities did not take a statement from Othman to verify whether the money was given to Najib, who was also the president of UMNO.
The lawyer, who appeared with another defence lawyer Tania Scivetti, told the court that the prosecution tried to put their case that all the monies retrieved from the raid on the Pavilion condominium were from 1MDB.
However, UMNO and Najib emphasised that the monies were the political party's funds for the 14th general election, and are seeking to get back the sum in these third party proceedings.
Hariharan said the prosecution tried to paint a picture that portrays the monies received by the 188 recipients were from 1MDB and they then purportedly channelled the monies back to Najib.
The defence lawyers reiterated that Nazir's statement cited by the prosecution did not at all mention it.
THE EDGE MARKETS