KUALA LUMPUR : In response to the second Movement Control Order (MCO 2.0) that commenced on Jan 13, Grab Malaysia has lowered its commission ceiling for small and medium enterprises (SMEs) and slashed delivery fees to as low as 50 sen. 
In a statement today, Grab said that as a home-grown company, it remains committed to safeguarding the livelihoods of its ecosystem of partners such as drivers, delivery partners, merchants and community alike.
Grab Malaysia managing director Sean Goh said, "With the new SOPs for businesses and eateries, we are initiating several support measures to help our merchant partners cope especially with the loss of dine-in customers, while ensuring the community still can access their daily needs safely, conveniently and affordably."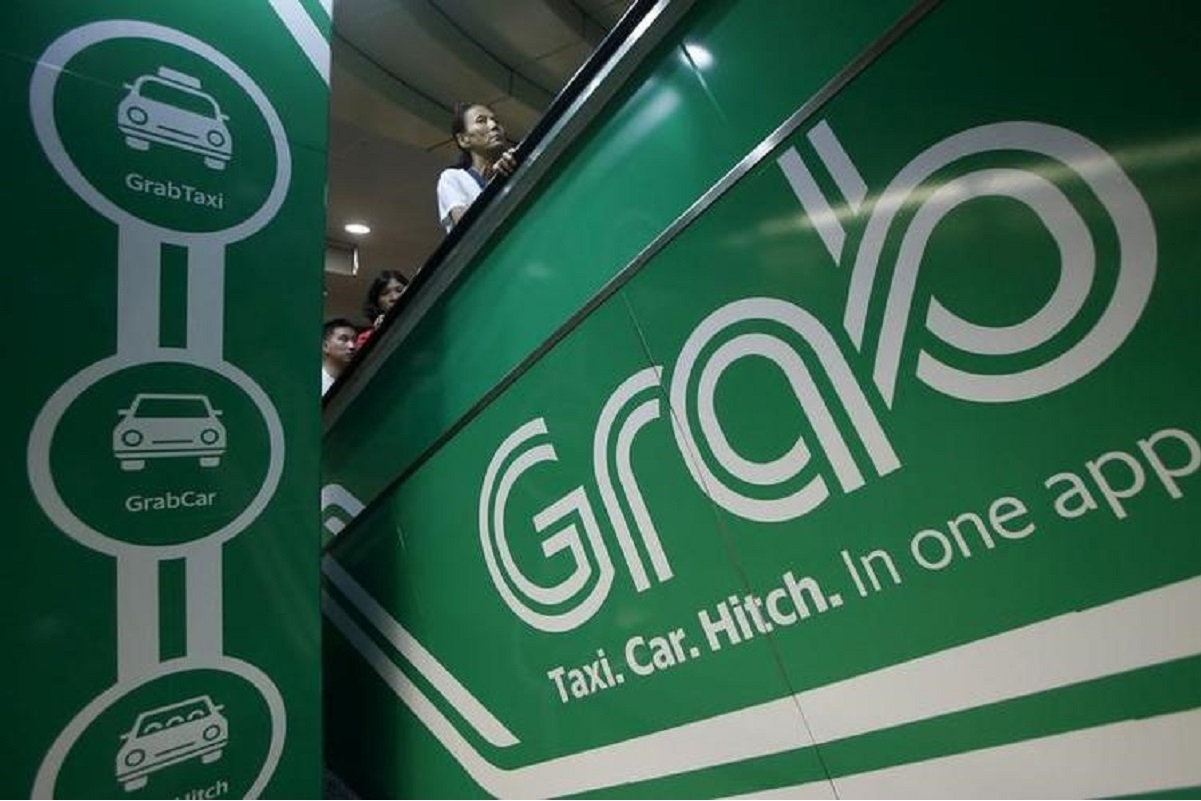 In support of merchant partners during MCO 2.0, Grab has further reduced its commission ceiling by up to 5% for all food and mart merchants nationwide for four full weeks from Jan 13 till Feb 10, 2021.
Moreover, to continue supporting its restaurant partners, Grab said it will absorb all costs for self pick-up orders made via the Grab app and temporarily reduce commission to 0% if customers choose to pick up their orders themselves, effective Jan 13 to Feb 10, 2021.
Grab is also bringing back its 'Local Heroes' campaign to provide free visibility, awareness and promotions across various marketing and digital channels to support small businesses, including local food courts, pasars and small business owners.
It noted that its 'Local Heroes' last year saw participating merchants register 40% increase in sales.
"We hope that, once again, this will help generate awareness for our local heroes in this difficult time," said Grab in the statement.
It is also offering a few initiatives for Grab customers, in its efforts to provide more convenient and affordable access to their daily needs, while helping them save.
"We have reduced the delivery fees for selected nearby Food and Mart merchants to as low as 50 sen," it said.
It is also allowing customers to order from different stalls while paying only one delivery fee and introduced unlimited free delivery for signature favourites through the promo code 'FREEDEL' from now till Jan 22, 2021.
Moreover, GrabRewards is offering 40% points back under 'Exclusive MCO-edition GrabRewards MCO points-back discounts' from Jan 15 to 17.
By : Hamsaveni Visuvaseven – THE EDGE MARKETS