SAUDI Arabia's decision to cut oil output by one million barrels per day (bpd) for February and March this year is likely to flip the market back into supply deficit in the first quarter of 2021 (1Q 2021), according to OCBC Bank.
In a note today, the bank said that the kingdom is supporting prices with regular intervention and it could result in an implicit floor on how low oil prices could correct.
"We see Brent trading mostly in the mid-US$50 per barrel through this year, although the upper end of our estimates see Brent trading in the low-US$60 per barrel from time to time," it said.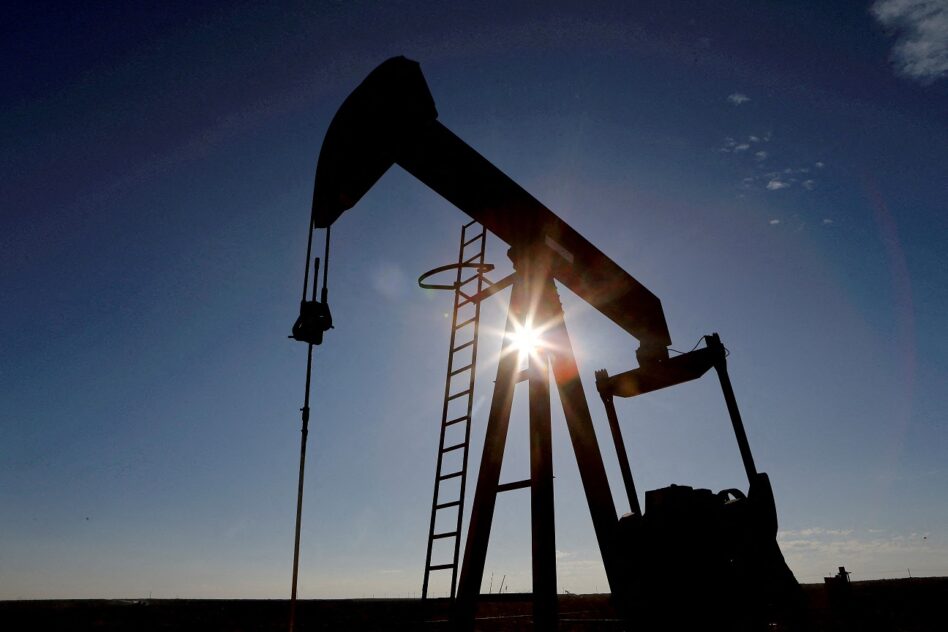 It added that this move will offset the 500,000 bpd crude oil production increase from OPEC and its allies (OPEC+) beginning January 2021 and the marginal increase of 75,000 bpd from Russia and Kazakhstan beginning Febuary 2021.
"The reduction of one million bpd from Saudi Arabia is highly unexpected and is a considerably steep supply curb. The oil market reacted strongly, with Brent rising 4.9% to US$53.60 per barrel and the West Texas Intermediate (WTI) trading above US$50 per barrel for the first time in almost a year," it said.
OCBC Bank added that OPEC+ was supposed to increase output by two million bpd in January this year, according to its initial plan.
"With Saudi Arabia's decision to cut its output by one million bpd, the market in the first quarter is likely to flip back into supply deficit of 600,000 bpd from our initial estimate of a 300,000 bpd surplus, even with expectations of a dip in demand arising from the new COVID-19 variant," it said.
BERNAMA