Social ecommerce platform Poptron announced it has raised US$1 million of funding from a Nasdaq-listed company.
Launched in September 2020, the firm operates a platform that allows microbrands to sell natural and eco-friendly products to global customers. It claims to have over 100 microbrands with more than 700 types of product listings on its platform, selling items such as personal care, fashion, arts and crafts, pet care, and home and living products.
The Malaysia-based firm will use the new capital to scale its operations as it aims to become a key regional social commerce platform. It also plans to raise US$375,000 in the first quarter of 2021 from crowdfunding platform PitchIN.
Poptron plans to then use the amount raised from PitchIN to develop a newer version of its platform, which is expected to go live this month. It will also use the investment to expand its team and begin operations in Singapore by the first quarter of 2021.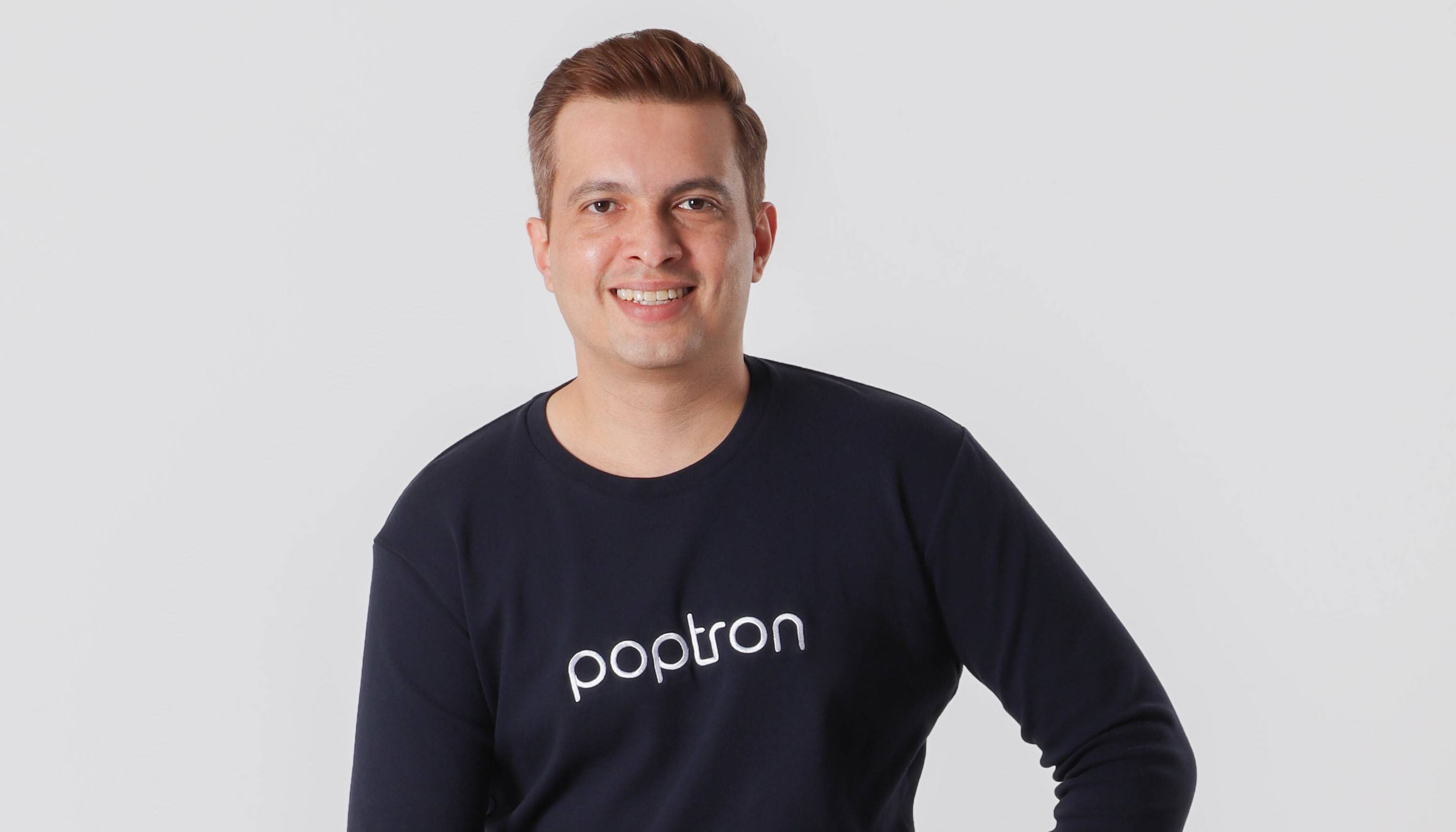 "Due to the pandemic, bazaars came to a halt, so these brands (small businesses) are depending on online sales, usually gathered from various social media platforms like Facebook and Instagram," said Brian Johnson Lowe, founder of Poptron.
The company said that there were roughly 2.2 million microbrands globally in 2020, representing a total available market of US$7.6 billion. "Out of this, the serviceable available market for Poptron is worth US$3.8 billion, which counts for 1.5 million out of the expected 3.79 million global microbrand market in 2025," it added.
Poptron said it aims to capture US$1.6 billion of that amount by 2025, with about 600,000 microbrands generating its global revenue.
By : Deepti Sri – TECHINASIA