KOREA has been long known for its prestigious palaces and historical UNESCO sites, but what you might not aware is that some of these venues are open for public to be utilized as your private event venue! Spacious outdoor sites have becoming immensely popular in Korea these days due its vast and well-ventilated space to accommodate to the social distancing requirement. Post-Covid era might seem fairly distant but it is never too early to start on planning for your corporate function abroad. Dive into the article to explore on some of the 40 selected unique venues by Korea Tourism Organization for your outstanding event hosting in Korea, the Land of the Morning Calm.
1. Traditional Heritage: Origins of Korean Culture
Korea's long and rich history has given us a cultural heritage that continues to inspire us today. The venues in this category are situated in places where you can witness the origins of Korea's contemporary culture, our state-of-the-art IT industry, and even our resilience in overcoming the current pandemic.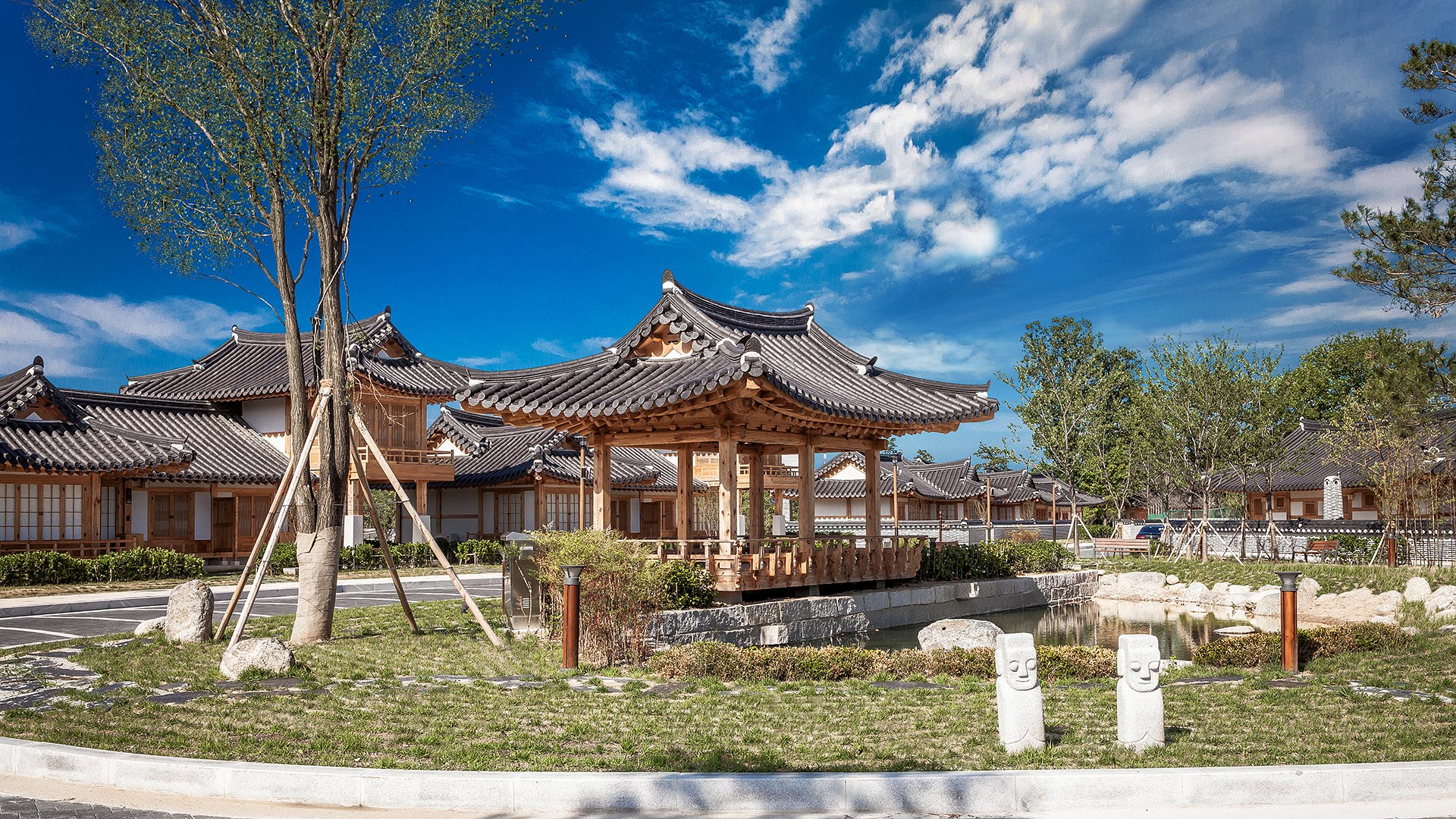 Gangneung Ojuk Hanok Village in Gangneung, Gangwon-do Province
Before hosting the 2018 Winter Olympics, Gangneung was best known for the Gangneung Dano-je Festival, designated by UNESCO as a Masterpiece of the Oral and Intangible Heritage of Humanity. The Gangneung Ojuk Hanok Village is a complex of modernized hanok lodgings where guests can experience local traditions, watch traditional games, and go on eco tours. For MICE purposes, it features meeting rooms where people sit on the floor as the Koreans traditionally did, and an outdoor space where receptions can be held against the backdrop of the scenic village. Next to the village is Ojukheon, once the home of the most prominent Korean Confucian scholar of the Joseon Dynasty, Yi I, and his mother, Shin Saimdang whose images can be found on the KRW 5,000 and 50,000 notes. The name derives from "Ojuk," or dark bamboo, which still thrives in the area. The Gwanno traditional mask dance, part of the Dano-je Festival, is performed on weekends, and the Gangneung Nongak (a form of farmers' music) Center is nearby.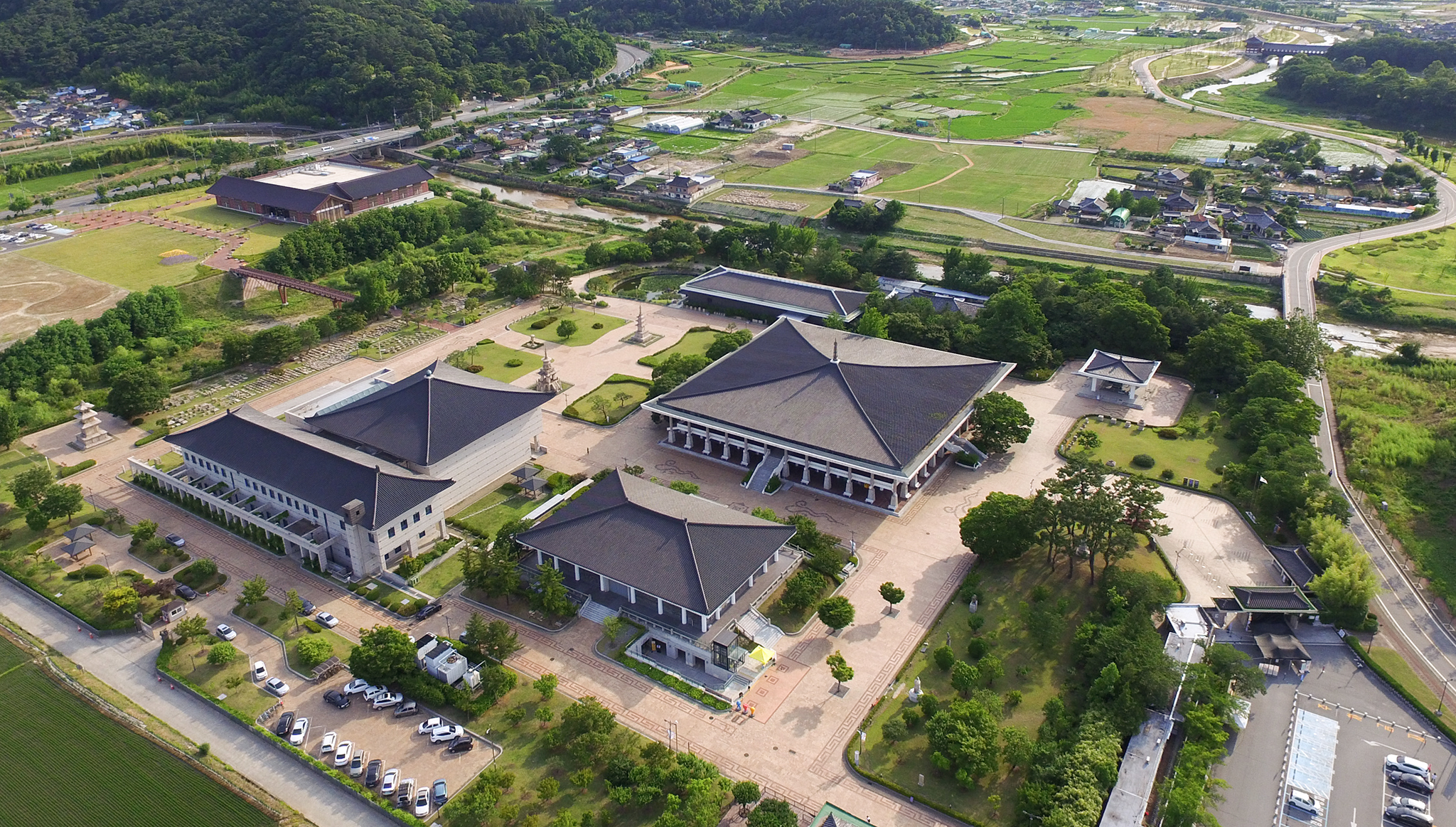 Gyeongju National Museum in Gyeongju, Gyeongsangbuk-do Province
Gyeongju was the capital of the Silla Kingdom (57 BC–935 AD), the first dynasty to unify the Korean peninsula. The entire city is a veritable open-air museum, and the Gyeongju National Museum is a good place to start exploring. The artifacts exhibited at the Silla History Gallery, Wolji Gallery, and Silla Art Gallery are exquisite works of art that visitors new to Korean history can still appreciate. The museum's outdoor space features some 1,100 objects that originally came from historic temples and palace sites. They help recreate the ambience of ancient Gyeongju in a space that can be used for special outdoor events. Other MICE facilities include a 250-seat theater-type auditorium; Sumukdang Hall, which looks down on a picturesque pond; and numerous seminar rooms. 13.8km from Singyeongju Station on the KTX line.
2. Nature: Respite and Serenity
Much of Korea's unique national sentiment and shared ethos comes from our natural environment. The landscape changes with the seasons, each season bringing out a distinct emotional response. These unique venues, nestled within their natural surroundings, offer visitors a place to rest, relax, and revive both mind and body.
Nodeulseom in Seoul
Hangang River that cuts across Seoul from east to west, creating beautiful natural scenery within a large cosmopolitan city. Nodeulseom, one of the alluring islets on the river, is a special place. It is connected to both sides of the river by a footbridge that runs parallel to the Hangangdaegyo Bridge. The west side of the islet is home to the performance venue Nodeul Live House and Music Lounge Ryu as well as a book cafe, natural grounds, and other exclusive sites for memorable parties and receptions. Above all, the islet boasts superb views of the river and city. The multipurpose hall and seminar rooms on the east side adjoin a natural habitat of a local species, which creates a feeling of being in a quiet forest. People often unknowingly stop to admire the view here, making it a unique backdrop for business events.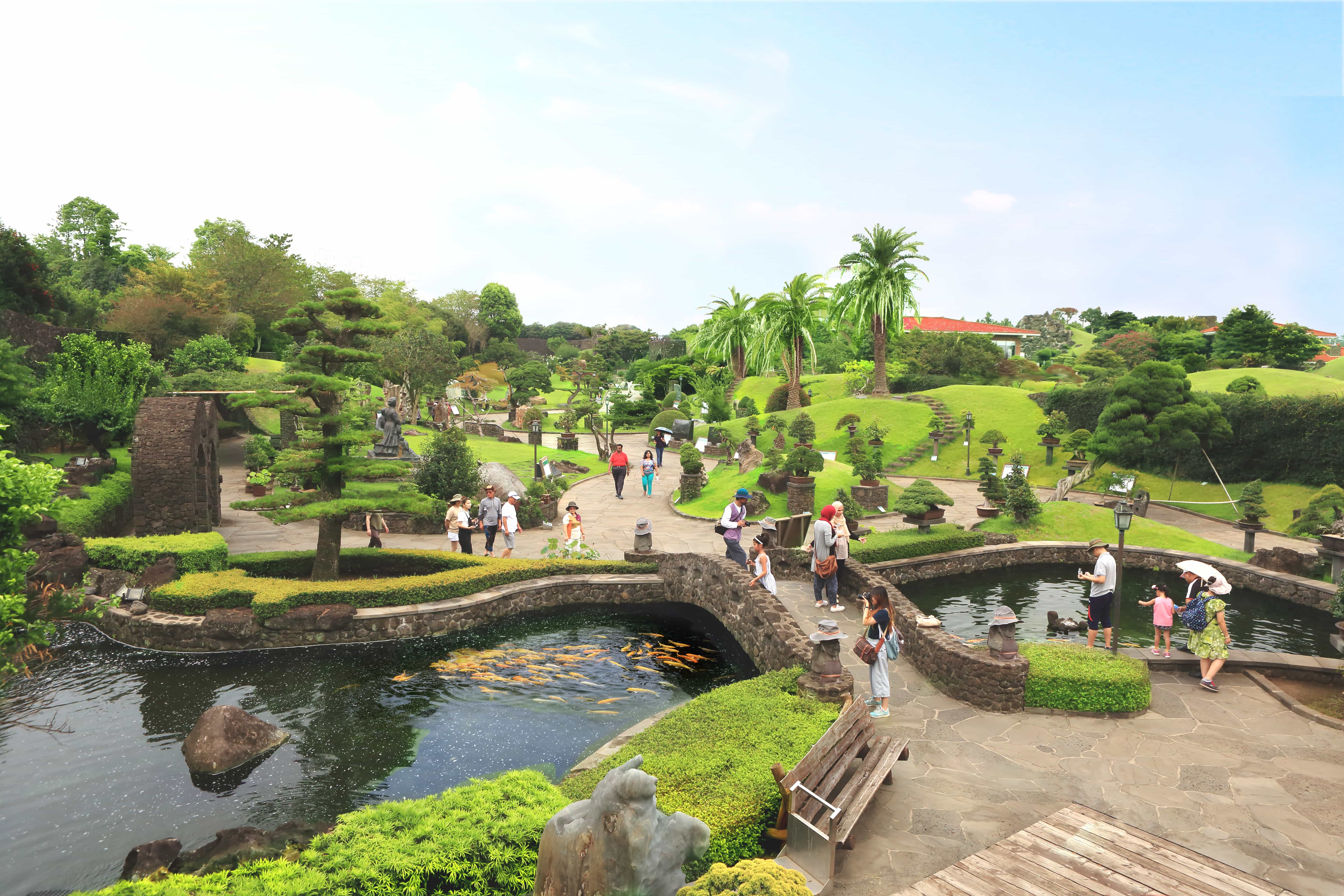 Spirited Garden in Jeju
Jeju Island is a vacation destination beloved by visitors from around the world. The Spirited Garden with its native bonsai plants and thematic gardens has long been a popular attraction. The director, Seong Beom-yeong, first started cultivating the land, which was then covered with rocks and thornbushes, in 1968. He now oversees seven themed gardens over an area of about 40,000㎡. Among them, the Secret Garden already has extensive experience hosting MICE events. With its colorful lighting, the venue is nothing short of spectacular at night. The list of dignitaries who have graced the garden include the former Chinese presidents Jiang Zemin and Hu Jintao; former prime minister of New Zealand James Brendan Bolger; and Mo Yan, the novelist and Nobel laureate.
Along with the Covid-19 recovery phase soon, Korea will be eagerly waiting for you with open arms for your next-to-be overseas networking event to jumpstart and elevate your business opportunity. Curious on Korea MICE? Visit www.koreaconvention.org for more info!