Authorities in West Lombok of West Nusa Tenggara and Padang of West Sumatra are getting ready to welcome travelers for the year-end holidays, despite the recent rise in COVID-19 cases. 
West Lombok Tourism Agency head Saepul Akhkam said that 35 percent of a total 1,400 rooms in star-rates hotels in Senggigi and Sekotong had been booked.
"We are so ready [to welcome travelers]. Senggigi's main attraction is the sunset, while Sekotong offers leisure and underwater activities," Saepul told tempo.co.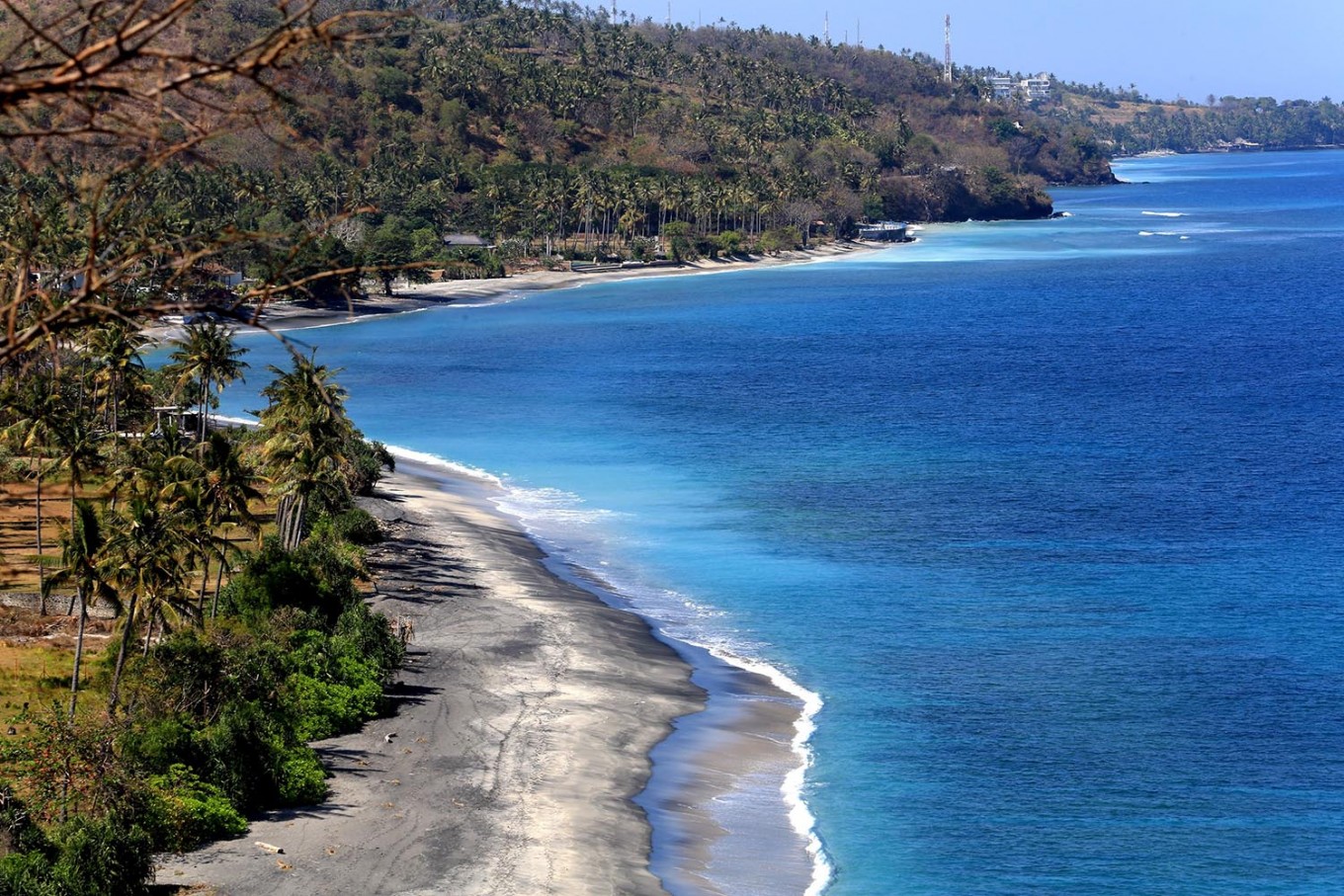 Meanwhile, the Padang Tourism Agency recommends that travelers visit Air Manis Beach and the Gunuang Padang Integrated Tourism Park, as both of those attractions offer spacious outdoor areas, allowing visitors to keep a safe distance from others.
The agency's head, Arfian, said operators of the tourist attractions had also implemented strict health protocols and provided supporting facilities, such as washbasins, for visitors.
"Therefore, visitors can feel safe and relaxed while vacationing," he said.
The regional administrations have also stressed the importance of enforcing health rules during the holidays.
West Nusa Tenggara Governor Zulkieflimansyah has urged tourism stakeholders to prepare for welcoming travelers during the holidays, asking them to implement strict health protocols.
He said many travelers wanted to enjoy the province's nature during the year-end holiday.
"Travelers want to have a vacation in a place that can soothe their minds and make them feel safe," he said.
Meanwhile, the Padang city administration has formed a security team comprising the Political Unity Office (Kesbangpol) and Public Order Agency (Satpol PP) personnel for the year-end holidays.
"The officers will directly monitor the implementation of health protocols, such as mask-wearing and social distancing," said Arfina.
He added that they would ask visitors who did not wear masks to return home. Such "strict action" was aimed at curbing the spread of COVID-19 and preventing new clusters.
National COVID-19 task force chief Doni Monardo has advised the public to stay at home during the year-end holidays due to a risk of adverse weather in the next two to three weeks.
"The Meteorology, Climatology and Geophysics Agency [BMKG] predicts extreme weather during the year-end holidays and advises us to stay at home. I hope we will pay attention to [this warning] and heed the BMKG's [advice]," said Doni said in a virtual press conference on Monday.
BMKG head Dwikorita Karnawati previously said that several provinces across the archipelago would experience heavy rainfall over the Christmas and New Year holidays. "Several regions are expected to see high-intensity rainfall in December and January, especially during the Christmas and New Year holidays. Rainfall is forecast to exceed 300 mm per day," Dwikorita said in a recent hearing with House of Representatives Commission V, which oversees infrastructure and transportation.
She said the regions that would likely see heavy downpours were the east coast of Sumatra, most of Java and Bali, parts of West Nusa Tenggara, parts of East Nusa Tenggara, West and Central Kalimantan, Sulawesi, parts of Maluku, parts of West Papua and Papua. (jes)
THE JAKARTA POST