WITH great respect, Dewan Rakyat Speaker Azhar Azizan Harun does not need to look far to "research the conventions practised in other Westminster systems such as the United Kingdom" with regard to a motion of confidence.
The first and only motion of confidence in a sitting prime minister in parliament took place more than 40 years ago on January 27, 1976.
So yes a motion of confidence had been brought forward before in the Dewan Rakyat. The speaker is not powerless to fast track such a motion.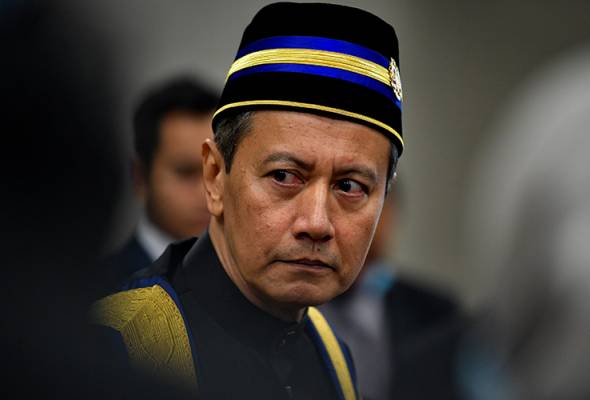 Article 62(1) of the federal constitution empowers the Dewan to regulate itself. Standing Order No. 99 of the Dewan Rakyat empowers the speaker to decide on any point of interpretation of any of the Standing Orders.
In the UK House of Commons, the speaker can make definitive interpretations of parliamentary rules and procedures through "Speaker's rulings". The speaker's interpretation of the parliamentary rules can be controversial. For example, in September 2019, then speaker John Bercow allowed a motion under the emergency debate procedure that required the house to reach a decision on an issue, rather than consider it, eventually paving the way for backbench MPs to take control of the Commons timetable and pass legislation. This was an unprecedented use of the emergency debate procedure, and was highly controversial.
In Malaysia, should decisions be made that fail to comply with a provision of the Standing Orders, Standing Order No. 99A ensures that such failure shall be treated as an irregularity and shall not nullify the proceedings or the decision.
The speaker is an authority duly elected under the federal constitution (Article 57) to represent the collective voice of parliament.
The speaker does not need to look far to know he is not powerless.
By : Hafiz Hassan – The Malaysian Insight.
* This is the personal opinion of the writer(s) or organisation(s) and does not necessarily represent the views of THE STRINGER.