The flights were booked. Hotel rooms were sorted. Australian Ridzkhi Andhini had been excited for a trip around Japan, Thailand and Indonesia.
But like so many people, her plans for 2020 were scotched by Covid restrictions. After months of staying put this year, she was itching to get out of Sydney.
That's how she ended up in the New South Wales (NSW) countryside last month, shoulder-deep in a blooming canola field, fluttering a linen shirt.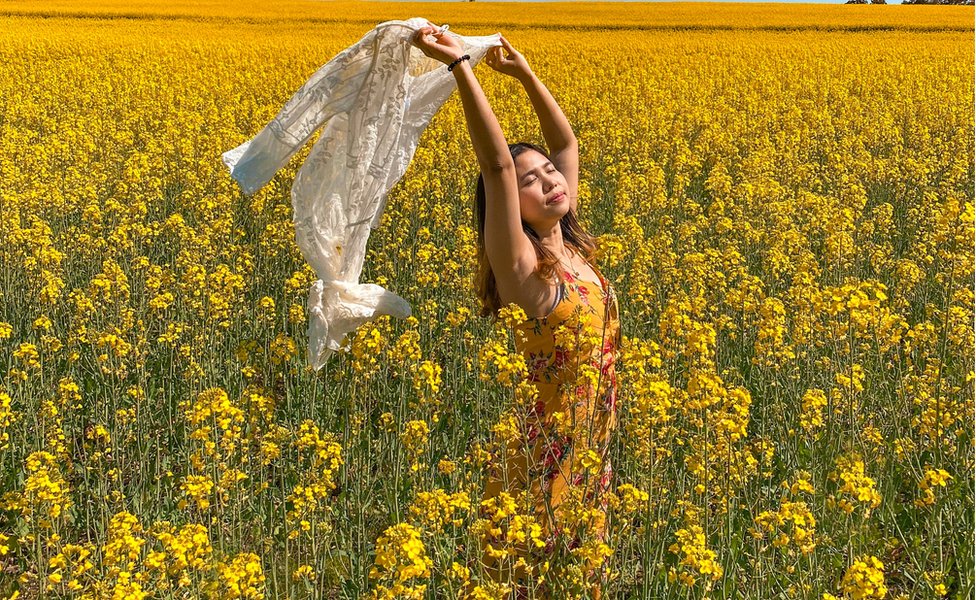 Posting a dreamy-looking picture on Instagram, she wrote: "The first time I heard my friend say that she just went to a canola field last year, my reaction was like 'canola? the canola oil???'
"But when she posted the photo I was like 'YOU'VE GOT TO BE KIDDING ME I'M GOING TOO!!!!'"
The daytrip was worth it for a perfect social media shot, Ms Andhini told the BBC.
Canola – also known as rapeseed – fields have been a surprise drawcard for urban residents desperate to travel in Australia's spring.
With very few coronavirus cases, NSW has encouraged local travel while international and some state borders remain closed.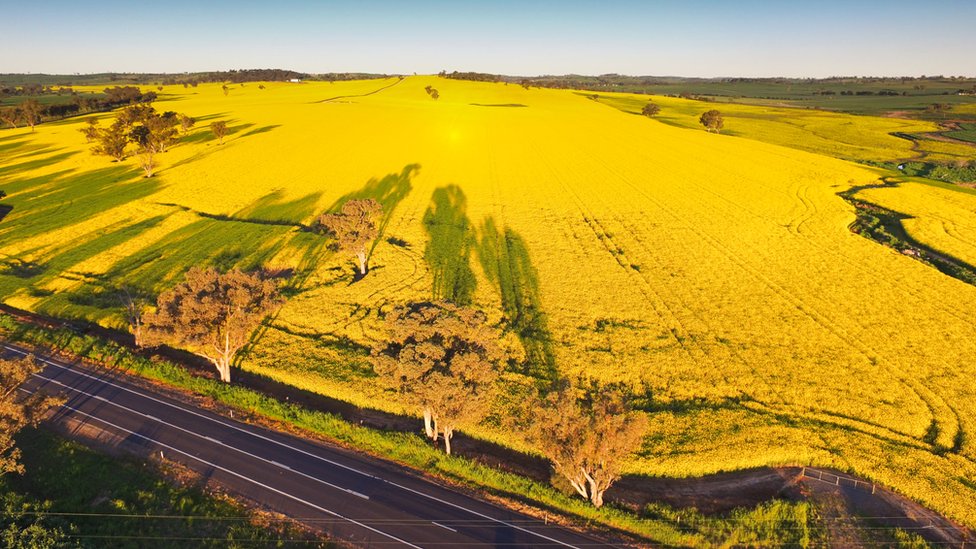 That's been a boon for towns like Cowra, which can offer a pastoral idyll. It lies near acres of golden fields and is only a few hours' drive from places like Sydney and Canberra.
The town has fewer than 10,000 residents, but on a recent bank holiday weekend it had over 1,000 visitors – four times more than last year.
Cowra's shops and restaurants came to life, and motels and other accommodation were booked out for weeks.
"They came in droves, all for the canola," says local photographer Glenn Daley.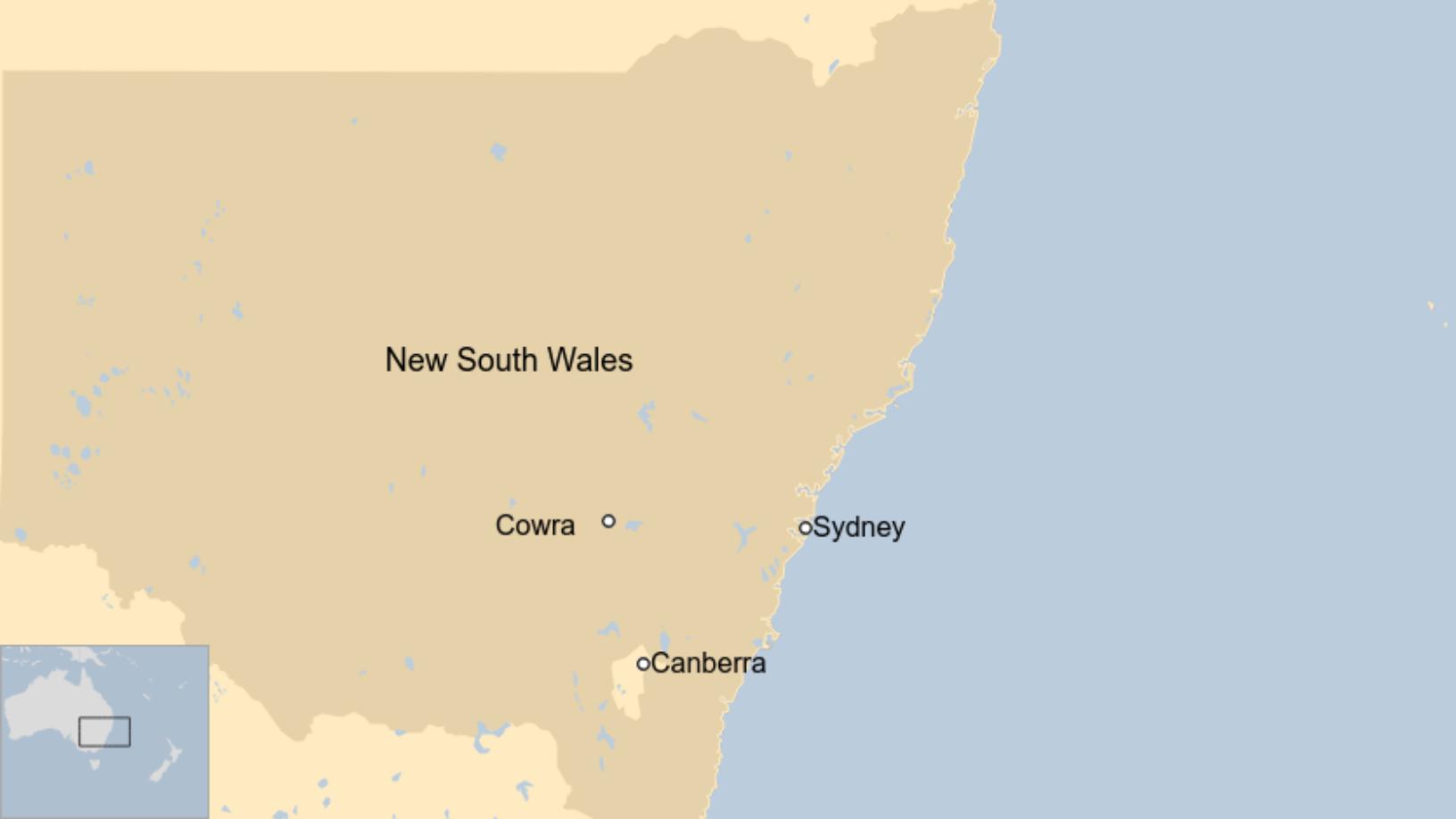 He offered photoshoots to visitors on a friend's farm during canola season. There was enough demand that he had bookings nearly every second day.
Most people found him through other images on social media, he says. Some even brought outfit changes.
The tourists have been overwhelmingly welcomed by the locals, says Kurt Overzet from Cowra's Visitor Centre.
"Everyone's just saying how great this is – how busy is town – how good is this for our shopkeepers and restaurants, especially in recent times," he tells the BBC.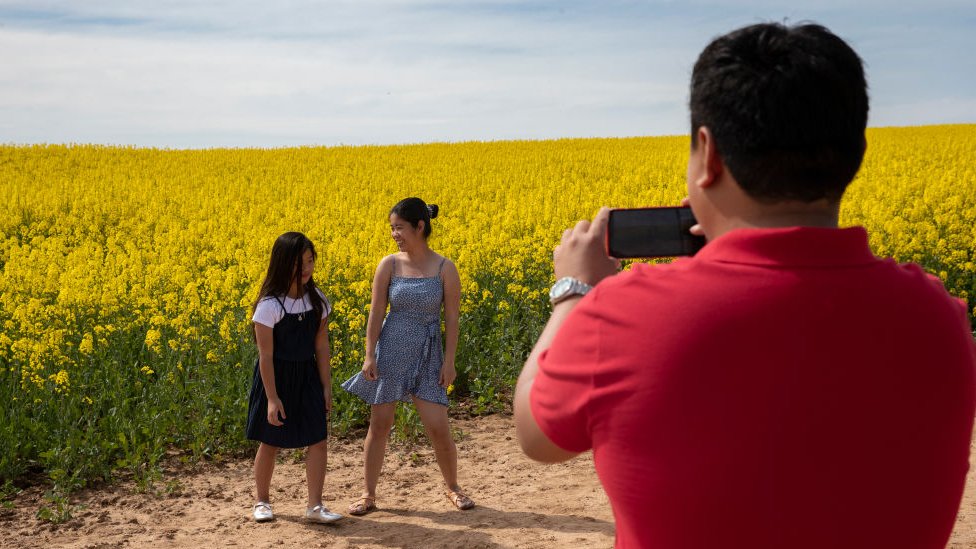 On occasion, there have also been complaints about people pulling over on highways and trampling through fields, potentially damaging crops.
Yet the visitor onslaught is a welcome change to last year, says Mr Overzet.
In 2019, nearly all of the state was suffering one of the worst droughts on record. In several country towns, water had to be shipped in on trucks.
Cowra relies on Wyangala Dam, a local reservoir, for its water. Capacity is typically twice the volume of Sydney Harbour, but last year water levels were down to 6%.
Farmers' fields were brown and cracking, and livestock were dying from a lack of feed. Canola crops were among those crippled by the dry conditions.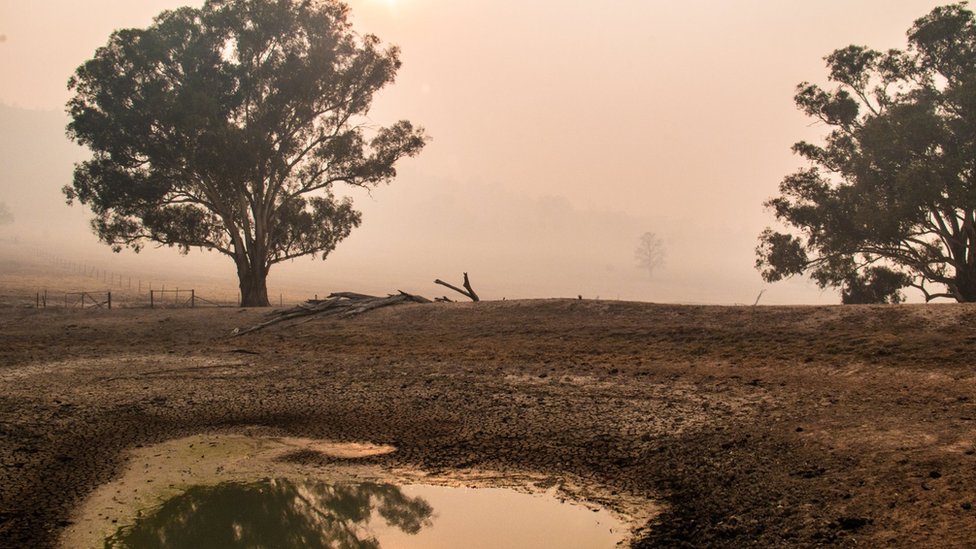 But consistent rain has since nourished the soil, creating one of the most lush, bountiful crops in many seasons – about twice what it was last year, locals say. Meanwhile, water levels are back to 60%.
And amid the yellow and green fields, there are now also splashes of a purple flower drawing visitors in.
Paterson's curse is actually a weed that hadn't been seen in many seasons around Cowra, but it has grown rapidly this year and flourished ahead of schedule.
And though the canola flowers have begun to drop off – seeds are retrieved to be crushed into oil or animal feed – the area remains fertile-looking.
The soft landscape is a sharp contrast to last year, when bushfires raged up and down the state, keeping city-dwellers away.
"The region's so beautiful at the moment, everything so lush and green and all the flowers are out," says Mr Overzet. "You can see why people are coming.
By : Frances Mao – BBC News