Microsoft and Indonesian ecommerce unicorn Bukalapak have inked a partnership, announced the US-based tech titan, which has agreed to invest in Bukalapak under the agreement.
The deal is said to be worth US$100 million, according to a Bloomberg report citing sources familiar with the matter.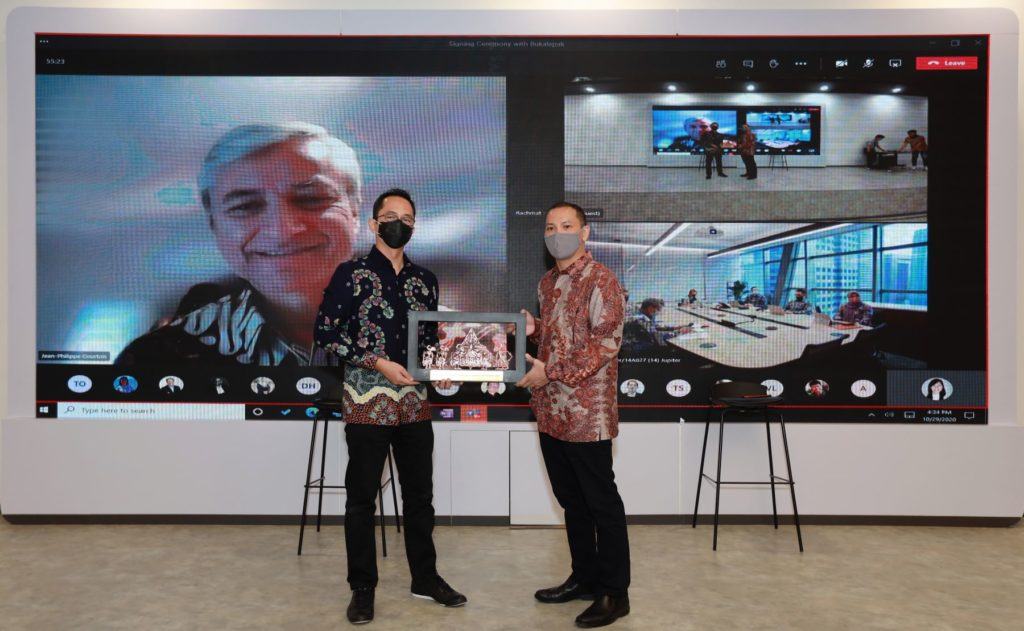 In addition to the investment, Bukalapak will also adopt Microsoft Azure as its cloud platform, according to a statement. The partnership will leverage Microsoft's expertise in cloud infrastructure to support Bukalapak's online services, which it claims is used by over 12 million micro, small, and medium-sized enterprises and more than 100 million customers.
Bukalapak CEO Rachmat Kaimuddin said that this partnership signals a deep collaboration with Microsoft on an array of technology projects that will transform technology-driven commerce and operations solutions in Indonesia.
The collaboration also looks to explore opportunities to get more people online and provide Bukalapak employees and their merchants with relevant digital skills training.
Microsoft joins Bukalapak's existing backers GIC and Elang Mahkota Teknologi, better known as Emtek Group, who are investing in the ecommerce unicorn at a valuation of between US$2.5 billion and US$3 billion, Bloomberg reported.
The Indonesian firm is now in discussions with other investors for additional capital, the people added.
The development comes after Bukalapak archrival Tokopedia reportedly received funding from US tech giant Google, which came in addition to an earlier raise from Singapore's Temasek.
TECH IN ASIA