KUALA LUMPUR : Some 43% of Malaysians believe that the Perikatan Nasional (PN) government is a viable one, compared to a smaller proportion of 9% who believe otherwise, according to a survey undertaken by EMIR Research in August.
In the think-tank's previous quarterly poll in the first quarter of 2020 (1Q20), only 21% of Malaysians felt that the government is viable, while the percentage was 24% in the 4Q19 survey.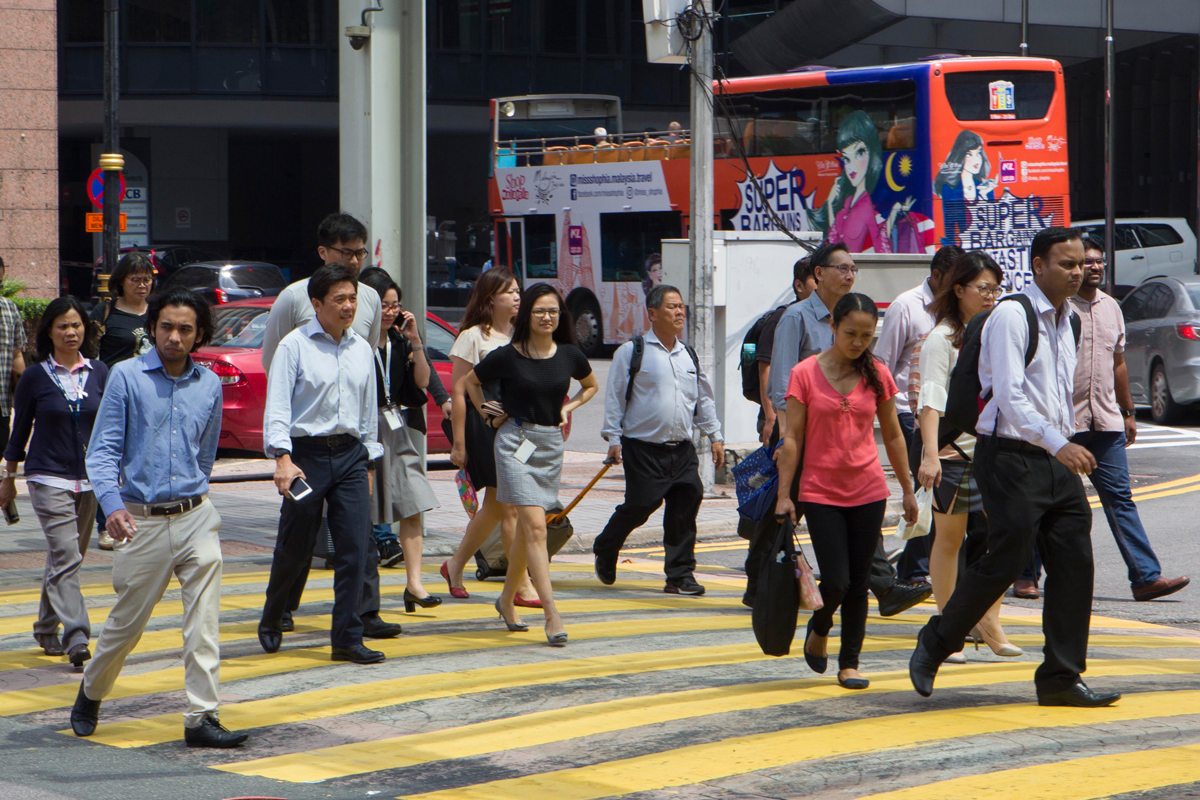 "As the government in power then during 4Q19 and 1Q20 was Pakatan Harapan, this reinforces the notion the rakyat's confidence toward the former government might have been shaken from 4Q19 to 1Q20," EMIR Research said in a statement today, adding that it did not conduct the poll for 2Q20 when PN first came into power because the country was in a lockdown from March to June.
EMIR Research, which is headed by its president and CEO Datuk Wira Dr Rais Hussin Mohamed Ariff, found that in terms of ethnic perspective, the majority of the Bumiputeras in Sabah and Sarawak (50%) and Malays (49%) agreed that PN is a viable government.
Conversely, only 24% of the Chinese and 32% of Indians in the survey thought this was so.
In terms of the rural-urban divide, 53% of rural dwellers were of the opinion that the PN government is viable compared to 40% of urbanites — a significant 13% difference.
The report for the 3Q20 survey entitled "Pulse From The Ground" also noted that 55% of the respondents felt that the formation of the PN government has been Malaysia's saviour amid the political crisis in February 2020.
On the ability of the PN government to solve national problems, slightly more than half of Malaysians (53%) have faith in that ability, compared to 7% who did not believe so.
EMIR Research also noted that the Bumiputera of Sabah and Sarawak are the biggest supporters of the formation of the PN government (74%) and that 72% of them have faith in PN's ability to solve national issues.
"Hence, no surprise here why the Gabungan Rakyat Sabah coalition helmed by PN has won the recent Sabah state election against all odds," it said.
"On the other hand, the Chinese seem to be less supportive of the current government as they exhibit the lowest degree of agreement regarding all political issues," EMIR Research added.
The think-tank said the nationwide survey involved 2,096 respondents from all the states and territories in Malaysia.
Among the objectives of the poll is to assess the perceived direction of the country and living condition among the people, said EMIR Research.
By : Emir Zainul – THE EDGE MARKETS