KUALA LUMPUR : Malaysia, which needs to expand its social aid programs, also has to greatly raise awareness about the help that is available to the most vulnerable people in society.
Lack of awareness is one reason government aid is not reaching enough people whom social programs are meant to assist, representatives from two United Nations agencies here said after reviewing a study on the impact of Covid-19 on low-income households.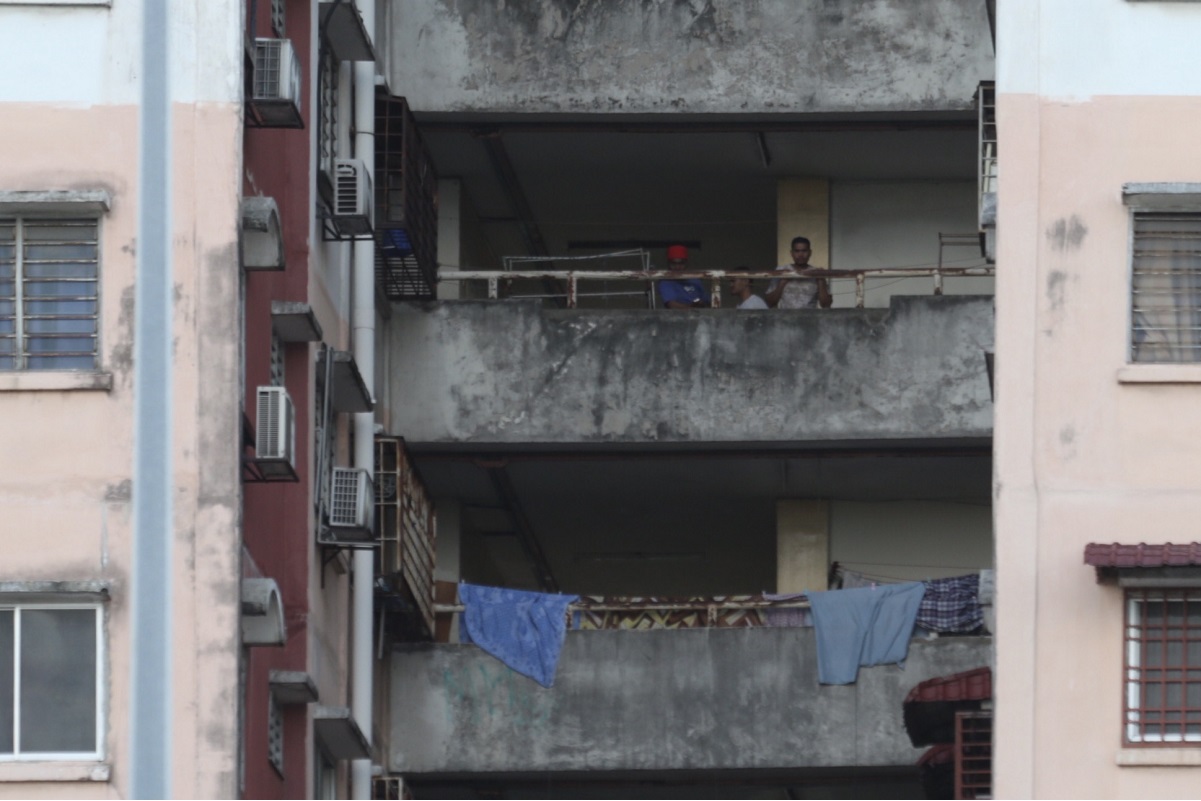 Roughly one in two or 46% of households earning below RM4,000 a month living in Kuala Lumpur City Hall (DBKL) Projek Perumahan Rakyat (PPR) low-cost flats surveyed in September told researchers that they did not get the Bantuan Sara Hidup (BSH) cash handouts deemed essential to tide the vulnerable low-income groups through the crisis.
"It should not be 54% but at least 90% or close to 100% [receiving] because by right, all households with income below RM4,000 a month should receive BSH," DM Analytics managing director Muhammed Abdul Khalid said.
The situation is similar for the Prihatin Special Micro-SME grant, which could have proven useful to ease cash flow constraints faced by many PPR folks who are self-employed.
"We exclude e-hailing drivers and only 2% among the self-employed received the SME grant, so there is a regulatory and an awareness issue. The process has to be simple, awareness has to be expanded," Muhammed told reporters when relating findings from the "Families on the edge" report (Part 2) commissioned by United Nations Children's Fund (UNICEF) and United Nations Population Fund (UNFPA) that was conducted in partnership with public policy research outfit DM Analytics.
"Awareness, or the lack of it, seems to be a major issue here," said Narimah Awin, technical advisor for UNFPA Malaysia, reiterating the importance of raising awareness of the resources that are available to help the people who need and deserve them most.
When findings of the first instalment of the study were released on Aug 24, Muhammed said researchers had found one makcik (auntie) receiving 80kg of rice, indicating the need for Malaysia to better coordinate the disbursement of aid.
By : Cindy Yeap – THE EDGE MARKETS