Muhyiddin's political capital has risen with his unexpected victory in the Sabah state elections
Malaysian Prime Minister Muhyiddin Yassin must have been on cloud nine last Saturday, when the Gabungan Rakyat Sabah (GRS) alliance led by him won the first statewide election in Sabah since the formation of his federal government in March.
The alliance, which includes Perikatan Nasional and Barisan Nasional, snapped up 38 of the 73 seats in the state assembly, clinching a simple majority. The victory in Sabah against the rival Warisan Plus bloc caught many by surprise and is remarkable for the prime minister in defending his leadership.In winning the Sabah election, seen by some as a referendum on Muhyiddin's administration, the prime minister has strongly boosted his political strength. Better known as "Abah Din" (meaning Father Din in Malay), Muhyiddin has earned a reputation for taking good care of the people.
Pre-election surveys showed that he was the man of the hour with high approval ratings among Malaysians, especially for his handling of the Covid-19 pandemic and managing of the economy. The strong support of the indigenous Kadazan, Dusun and Murut (KDM) populations in Sabah for Muhyiddin's coalition was another key factor of success.
The issue of undocumented immigration had been widely played, causing dissatisfaction among the Malay and KDM population, especially in remote areas and the west coast of Sabah. The incumbent Chief Minister Shafie Apdal, who is of Suluk and Bajau ethnicity, was also perceived by some to have put Sabah's sovereignty at stake by granting temporary passes to long-staying foreigners, including refugees.It was just last Wednesday that Malaysia's opposition leader Anwar Ibrahim dropped the bombshell claim that Muhyiddin's government had collapsed, and that, he, Anwar, had garnered a "strong, formidable, convincing majority" in parliament.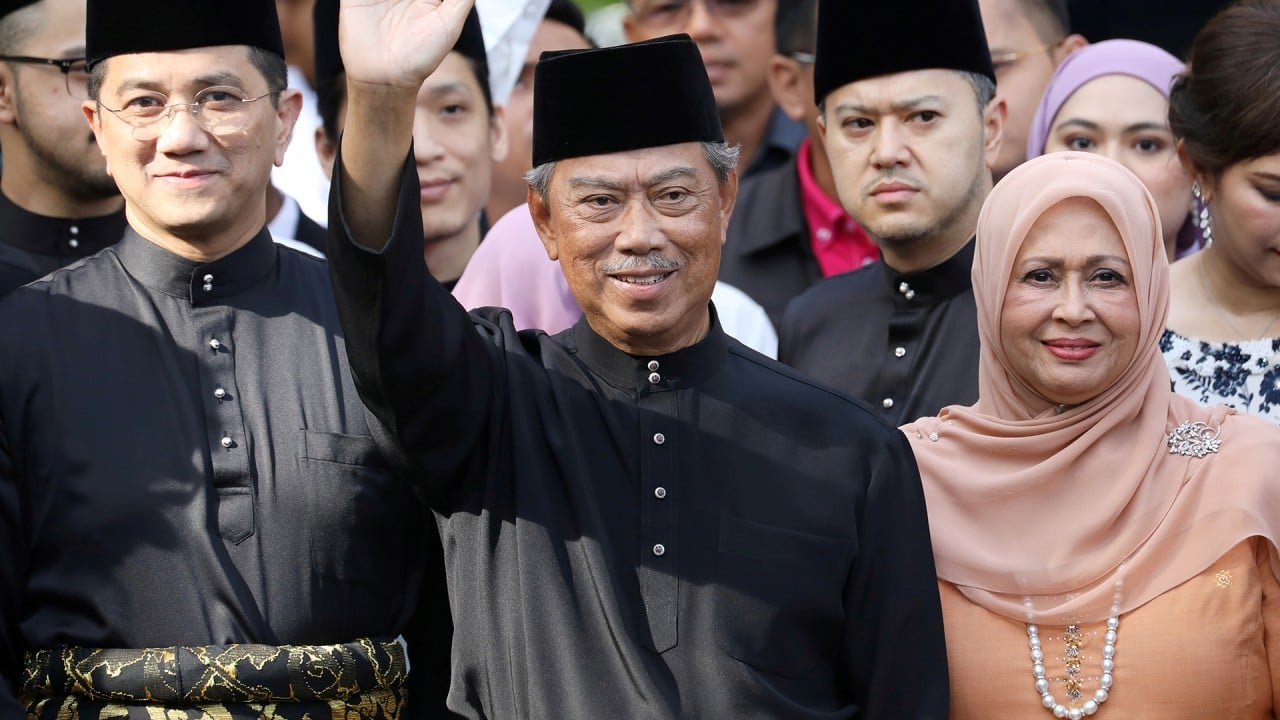 A Muhyiddin loss in Sabah would have emboldened Anwar to seize power at the federal level. The prime minister's surprise win, however, strengthens his government and puts Anwar's plans in limbo.
But if Muhyiddin's Sabah victory was a matter of luck, would his luck hold until the next general election?
By ; Sing Pei Tan (University of Tasmania, Australia) – SCMP