KUALA LUMPUR : The results of an online poll, conducted by the Communications and Multimedia Consumer Forum of Malaysia (CFM), showed that many consumers were not satisfied with the quality of their Internet speed, especially during the movement control order (MCO) period.
CFM chairman Datin Mohana Mohariff said the poll involved 209 respondents and of that number, 132 respondents were not satisfied with the quality of their Internet speed as promised by their service providers.
It was clear that most of the respondents who had such problems were in the states of Selangor, Sarawak, Pahang, Kedah, Kelantan and Sabah.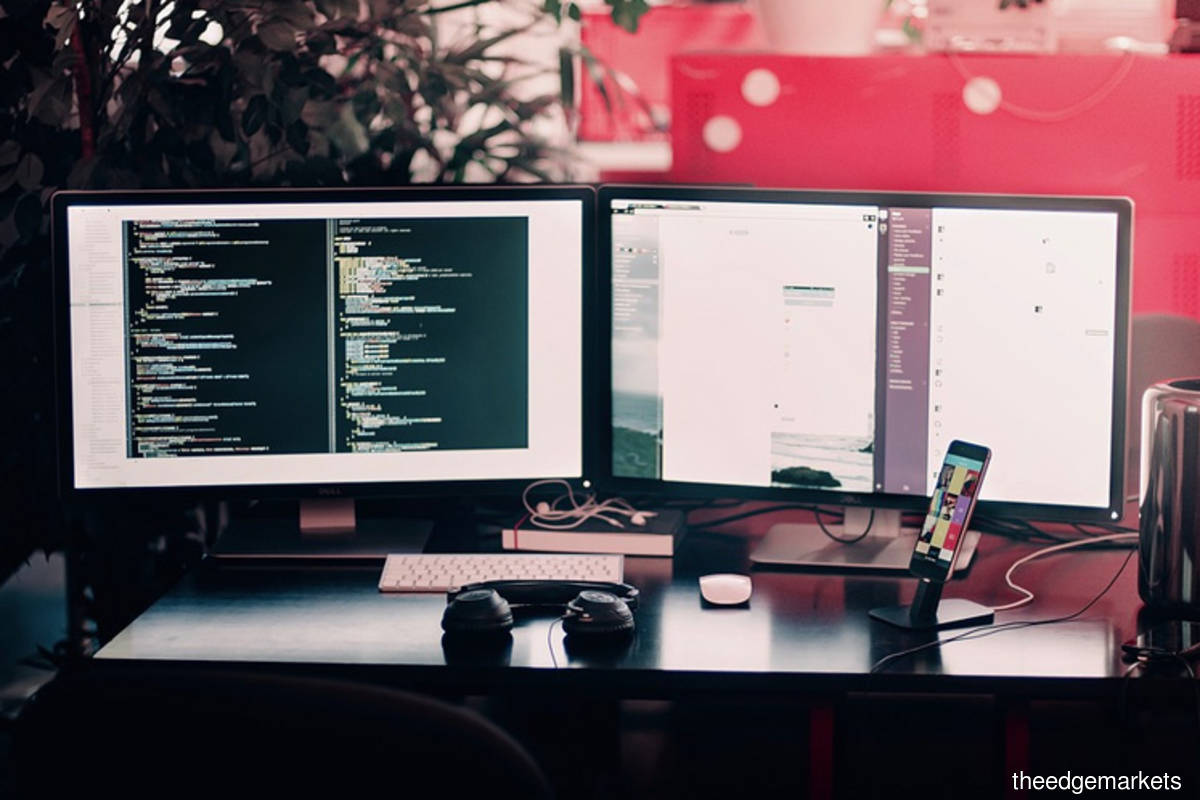 "This census was conducted during the MCO period as everyone was dependent on Internet connectivity to work from home. This issue should not have happened because telcos (telecommunications companies) agreed to provide the service as promised to customers.
"Respondents also complained about their indoor network coverage and had to go out to get a connection, and although complaints were reported, no improvements happened, including inaction by the telcos," she said in a statement here today.
Mohana said the CFM is currently in the process of strengthening the general consumer code of conduct (GCC) for the communications and multimedia industry of Malaysia in collaboration with the Malaysian Communications and Multimedia Commission (MCMC) to ensure consumer rights are protected.
She said among the matters to be streamlined in the GCC are the terms and conditions of service contracts, the provision of a summary of service information and consumers with special needs.
CFM recommended consumers to report complaints to their respective telcos by including detailed information on the problem encountered. If the problem is still not resolved, consumers can then lodge a report with the CFM through the integrated complaint portal with the MCMC at https://aduan.skmm.gov.my/.
She said besides that, consumers can also try troubleshooting to help rectify their slow Internet speed.
BERNAMA