Checkpoint officers at Woodlands Checkpoint in Singapore arrested a Bangladeshi man last week for attempting to illegally depart Singapore by swimming towards Malaysia, a Facebook post on Immigration and Checkpoints Authority official page said on Friday.
Preliminary investigations revealed that the 35-year-old Bangladeshi man was under police investigation for voluntarily causing injury by using weapons or other means.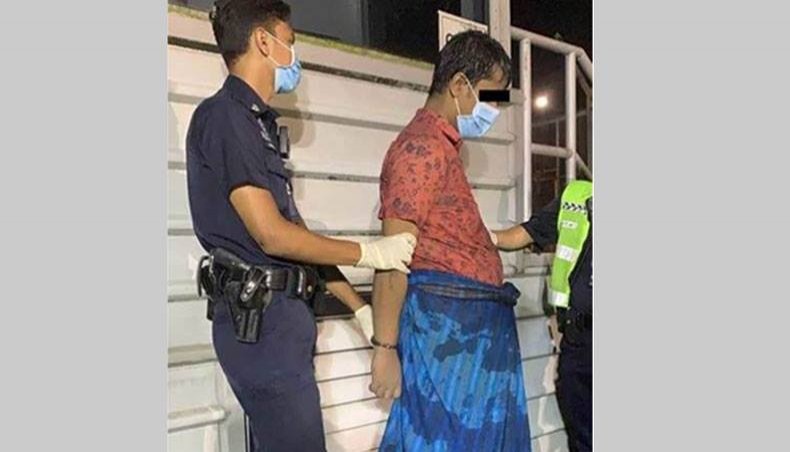 'Our borders are the first line of defence in safeguarding Singapore's security. The ICA takes a serious view of attempts to enter or depart Singapore illegally,' the post stated.
Under the Immigration Act (Cap 133), the penalties for illegal entry are a jail term of up to six months and a minimum of three strokes of the cane, while penalties for illegal departure are a fine of up to $2,000, a jail term of up to six months, or both, the post added.
NEW AGE