An estimated 250,000 Sabah voters live in Peninsular Malaysia but coronavirus restrictions will make it difficult for many to return home to vote
Sabah called snap elections after weeks of electoral horse-trading resulted in several representatives declaring they would switch parties
As election fever builds in Malaysia's Bornean state of Sabah, voters and democracy watchdogs have urged authorities to allow postal votes in light of the coronavirus pandemic.There are 73 state constituencies and an estimated 250,000 Sabah voters living in Peninsular Malaysia. The Election Commission has said it will announce dates for the state polls on August 17.
An online petition by Malaysian electoral watchdog Global Bersih calls for Sabahans living outside the state to be given postal votes, although it has garnered only 5,400 signatures.
It cites public health concerns about Covid-19 and the cost of flying back to Sabah to vote, particularly as the nation's lockdown has caused the economy to slump and many workers to lose income.
"It is within current laws and regulations for the Election Commission to enable Sabahans to be postal voters," Bersih chairperson Thomas Fann said. "It is unlikely that many would incur the cost themselves or take the risk of travelling home to Sabah just to cast their votes."
The expense is a deterrent for many, particularly Sabahans who are employed in lower-income jobs in places like Kuala Lumpur.
"Going back to vote will mean I have to spend the funds I saved to go back for Christmas or the Lunar New Year," web developer Timothy Wong said.
"Airlines jack up the prices like crazy during festive periods. I consider myself to be among higher earning Malaysians, and even I find it ridiculous. For Sabahans in the capital who work for lower wages, they can only go back once a year. If they go home to vote, they won't go back for another year." The developer said many would be forced to work overtime to save the necessary funds and "for many it's just not worth the trouble".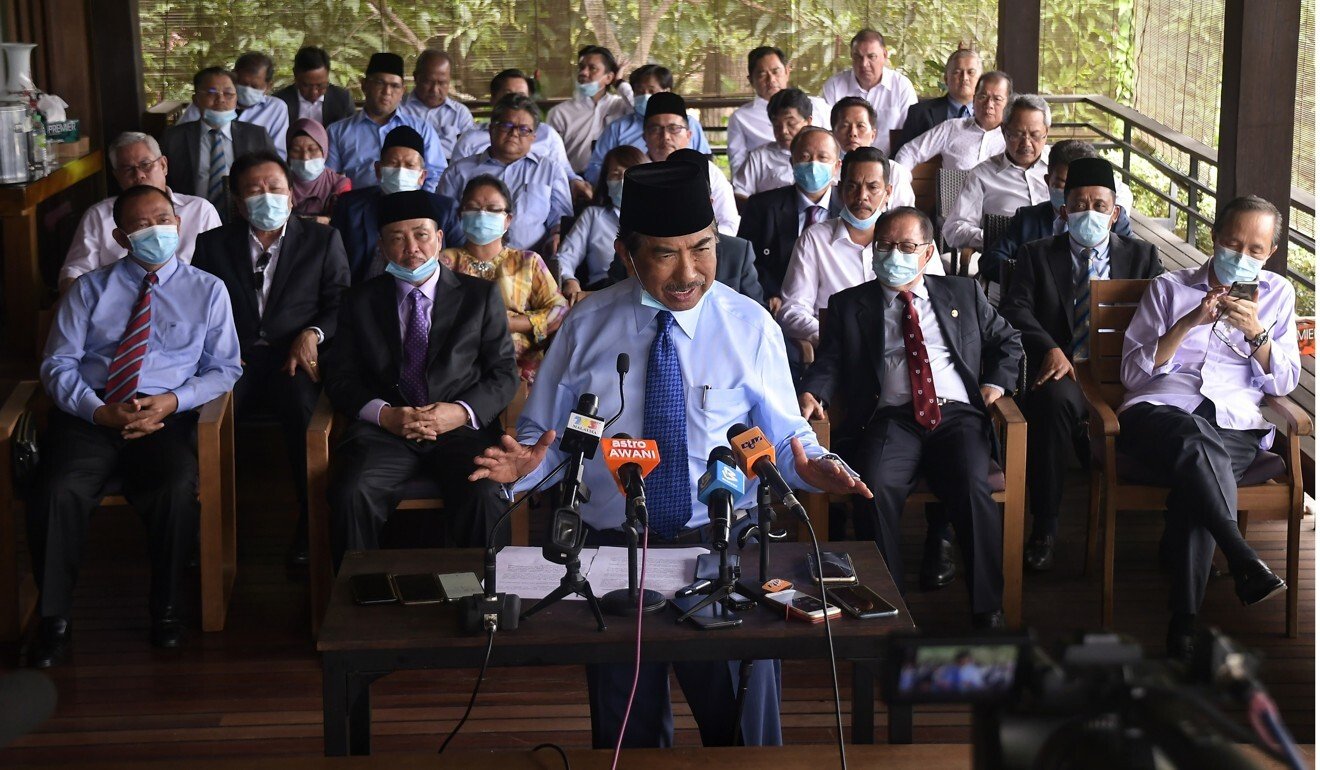 Postal voting could create complications for the commission, particularly after the addition of 13 new state seats which may not yet have been allocated voters. If postal voting is allowed, there are concerns it could result in delays like in Malaysia's 2018 elections, when postal ballots did not arrive until after polling day.
"The EC must ensure the issues faced by postal voters during GE14 does not repeat itself," said Sabahan Jessie Palmer, a programme manager living and working in the nation's capital. "Maybe the EC can set up voting centres in the peninsula for those unable to return? In Sabah, when someone asks for help or a favour, we usually say 'boleh bah kalau kau' (for you, can do). We are asking for that favour now, and a 'boleh bah kalau kau' from the EC would be appreciated."
Awang Azman Awang Pawi, a political scientist at the University of Malaya's Academy of Malay Studies, warned of the potential for fraud.
"This sort of thing can be easily manipulated. It shouldn't just be implemented ad hoc, it requires careful study," he said.
Resource-rich Sabah is Malaysia's second-largest state but delays in development and poverty alleviation have often been a source of friction with the federal government.
Without strong political will, postal votes will never be ready for civilians outside their regions.

Wong Chin Huat
According to political scientist Wong Chin Huat of Sunway University, some voters would be more able to return to Sabah than others, reflecting the state's class divide.
"To go home to vote, people will have to take flights and public transport, which exposes them to the avoidable risk of infections. If any passenger is found positive, they will have to be quarantined. With lower income, higher airfare and the risk of quarantine, this throws the class divide among Sabahans into relief: those who can afford to vote and those who can't," he said.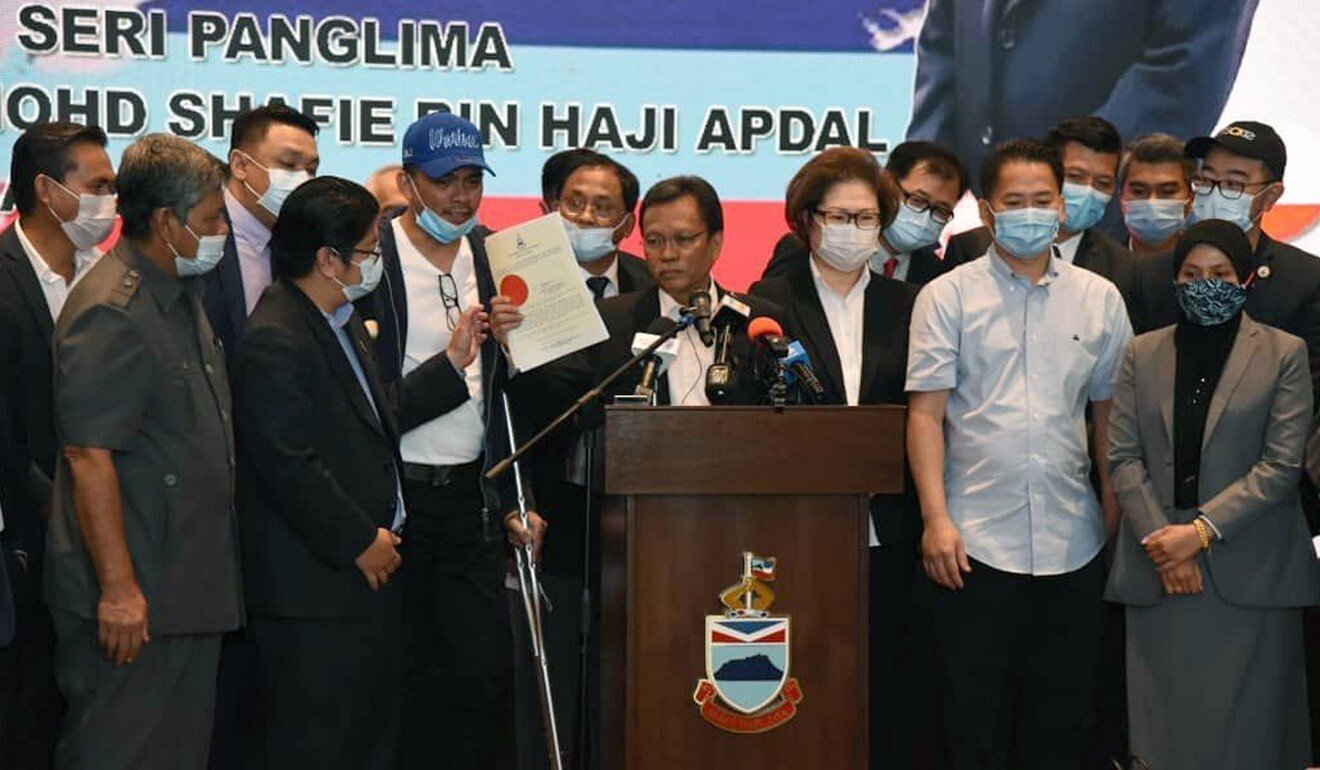 The analyst suggested postal voting for Sabahans, a method he believes possible with longer preparation time.
"If registration for civilian postal voters is done two weeks before nomination, and polling happens three to four weeks after nomination, postal ballots can be printed out, sent to voters and sent back to the returning officers.
"Without strong political will, postal votes will never be ready for civilians outside their regions, not only for this state poll for Sabah, but also the next state poll for Sarawak and eventually the next national elections too," he said.
Sabah called snap elections after weeks of electoral horse-trading resulted in several representatives declaring they would switch parties, which could have swung the state away from the Pakatan Harapan coalition to the federal government's Perikatan Nasional alliance.
Sabah's former chief minister Musa Aman said he had secured the support of enough lawmakers to form a new government, prompting current Chief Minister Shafie Apdal to make a countermove by asking the governor to dissolve the legislative assembly.
The state government had been led by the Sabah Heritage Party (Warisan), a Pakatan Harapan affiliate of which Shafie is president.
Musa and Shafie have clashed before: in 2018 Musa was forced to step down as chief minister to make way for Shafie.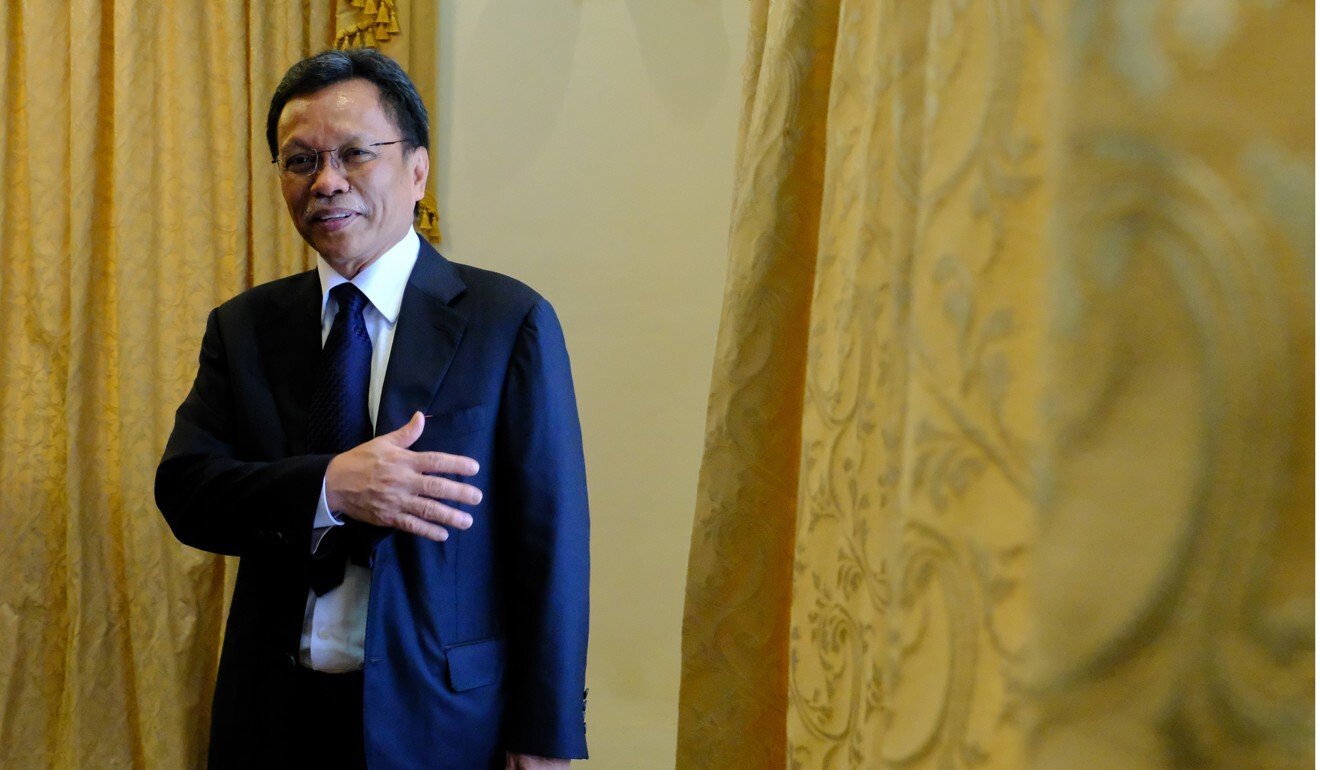 In February, Pakatan Harapan lost power after ruling Malaysia for just 21 months. The formation of the Perikatan Nasional alliance resulted in four state governments changing hands, although Pakatan Harapan has maintained a hold on several of Malaysia's 13 state governments.
Observers say the upcoming state elections loom as a key bellwether for the country's ongoing power struggle between Pakatan Harapan and Perikatan Nasional, with both sides feeling they have a strong chance of winning the state.
"Sabah is very different from the Peninsula and even neighbouring Sarawak. Any oversimplified reading of Sabah smacks of both ignorance and arrogance from the Peninsula. For example, if Shafie manages to retain power in Sabah, it does not mean that West Malaysian voters will also back Pakatan Harapan, let alone making Shafie a national leader. However, if Sabah falls into Perikatan Nasional's hands, Muhyiddin [Yassin, the prime minister] may be able to court a few Sabah MPs to cross over and strengthen his position," said political scientist Wong.
By : Tashny Sukumaran – SCMP