KUALA LUMPUR : The Ministry of Finance has announced that Goldman Sachs has agreed to a record US$3.9 billion (RM16.6 billion) settlement with Malaysia in relation to the 1Malaysia Development Bhd (1MDB) debacle.
This confirms a report by theedgemarkets.com which cited a source as saying that the deal was struck at 4.30pm after discussions between the two sides.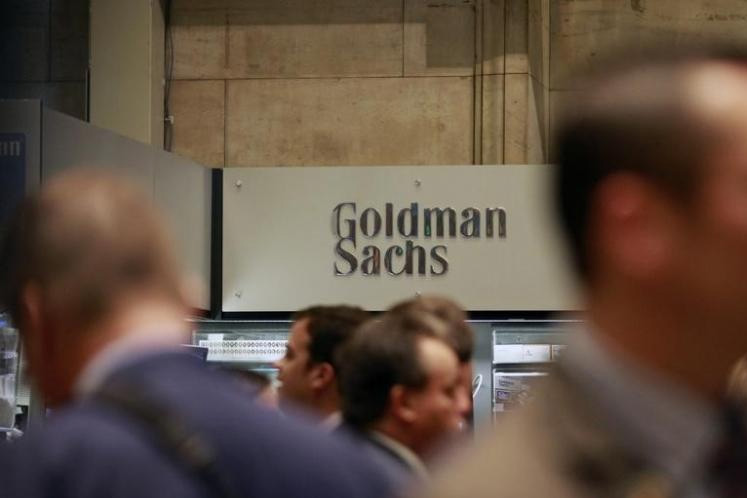 It is understood to be the biggest settlement for Malaysia, and possibly also the largest payout by the international investment bank.
The Ministry said in a statement that the settlement will be split into a cash payment of US$2.5 billion (RM10.65 billion) and a guarantee of a full recovery value of at least US$1.4 billion in assets that are traceable to the diverted proceeds from three bond issuances by the investment bank worth US$6.5 billion.
In addition, Goldman Sachs will also assist Malaysia in the recovery of other related assets abroad at its own cost, as acknowledgement of the misconduct of its two former executives in the 1MDB scandal.
"This settlement represents a significant increase compared with the previous offer of US$1.75 billion made by Goldman Sachs to the previous administration in 2019.
"With today's settlement amount and the monies that Malaysia has already received from the US Departmentof Justice, more than US$4.5 billion will be returned to the people of Malaysia.
"The Government remains committed to recover other outstanding assets," said the Ministry, which added that this payment will, however, not affect Malaysia's claim against fugitive financier Jho Low and other parties related to the now-defunct sovereign wealth fund.
Finance Minister Tengku Datuk Seri Zafrul Aziz said in the statement: "This settlement represents assets that rightfully belong to the Malaysian people. We are confident that we are securing more money from Goldman Sachs compared to previous attempts, which were far below expectations."
He added: "We are also glad to be able to resolve this outside the court system, which would have cost a lot of time, money and resources. With this settlement, we will have the return of the monies expedited, and not held up by lengthy and costly court battles and legal process."
The settlement comes just days before a highly anticipated verdict on former premier Datuk Seri Najib Razak in the High Court in its first 1MDB-related case. The court is scheduled to announce its decision on Tuesday (July 28).
Earlier today. Wells Fargo bank analyst Mike Mayo said Goldman Sachs should reach a settlement over 1MDB before the US presidential elections.
"Time is of the essence given the November election which could undo prior work," Mayo wrote in a note.
He also warned that no settlement could be a setback not only for the bank but also Malaysia and the US DOJ. For Goldman, "no settlement would mean an ongoing stock overhang and uncertainty about a capital hit".
By : Hafiz Yatim – THE EDGE MARKETS