KUALA LUMPUR : Tabung Haji (TH) would have tutup kedai(rolled down its shutters) if the former Pakatan Harapan (PH) government had not saved it, former minister Dr Mujahid Yusof claimed yesterday.
Mujahid, who was the minister in the Prime Minister's Department in charge of religious affairs, said the accounts of TH were manipulated at that time in order to pay out higher dividends to the members, which he stressed should not have happened.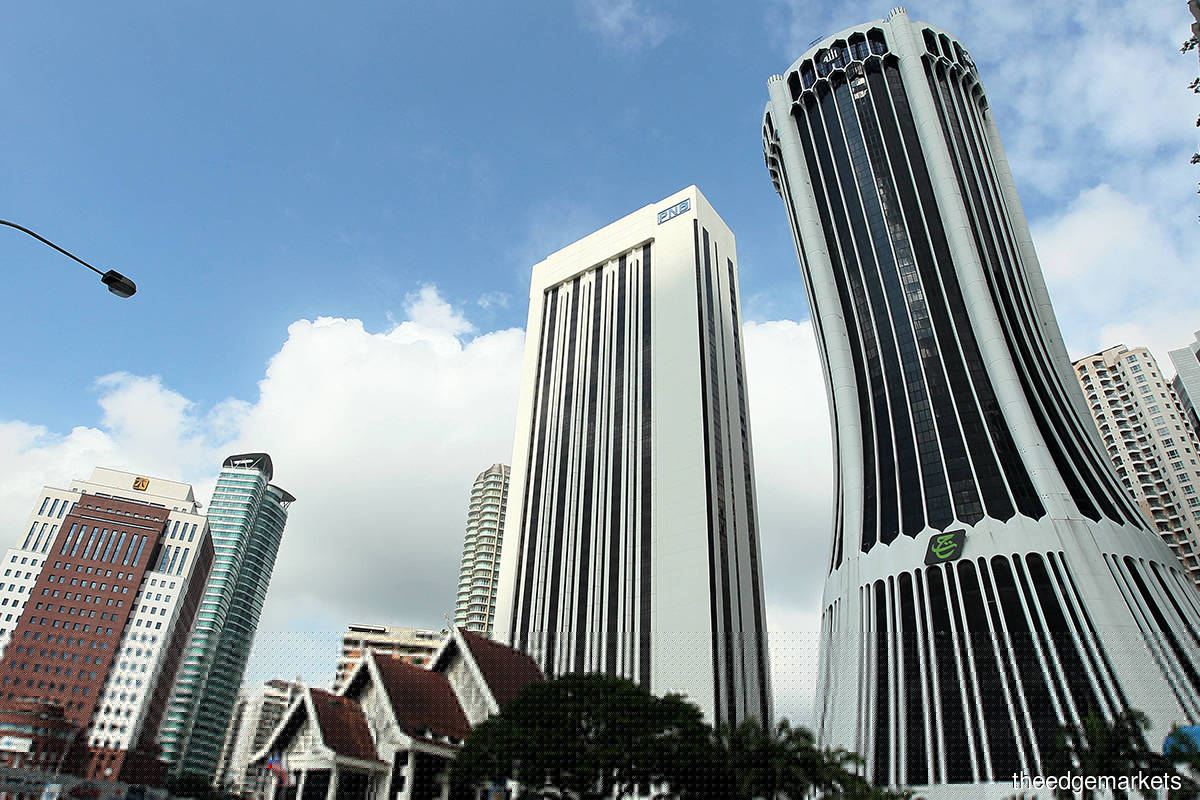 "This is a question of integrity. Not only that the asset is gradually getting smaller, and this is very dangerous," the PH lawmaker told a press conference in Parliament today.
"When we took over, PricewaterhouseCoopers (PwC) as well as the National Audit Department not only pointed out that the asset is at an alarming level, and also the value of the asset did not reflect actual impairments," he added.
Mujahid highlighted that a special audit by PwC revealed that TH's actual impairment charges for 2017 amounted to RM10 billion, and not RM4.1 billion.
"Since they still wanted to give out dividends, the accounts were manipulated," he said.
Additionally, Mujahid noted that PH had committed to TH to pay RM1.7 billion annually until 2030 to save the pilgrims fund.
He questioned if the current Perikatan Nasional government would retain this commitment.
Datuk Seri Abdul Azeez Abdul Rahim (BN-Baling), who was the former chairman of TH, said he had personally asked to set an appointment to meet with the Bank Negara Malaysia governor, but for two years there was no avail.
"For 23 months, we had asked the PH government to establish an RCI (Royal Commission of Inquiry) to investigate the matter," said Azeez.
Mujahid's points were made in response to statements made by Datuk Seri Ahmad Maslan (BN-Pontian) during the latter's speech in the Dewan Rakyat to thank the ruler for his royal address.
Ahmad questioned why the 2018 and 2019 financial reports of TH were not tabled in Parliament during PH's time, while the earlier Barisan Nasional administration had successfully tabled the audited reports each year without fail.
"How could they announce hibah when the accounts were yet to be or were not audited? This goes against the Tabung Haji Act," he said.
Furthermore, Ahmad said Mujahid had released TH's first right of refusal for the assets it disposed of "to enable all TH's assets to be auctioned to outside parties".
Ahmad declined to give way to opposition MPs to address the claims he made during the speech.
Meanwhile, a written reply by Prime Minister Tan Sri Muhyiddin noted that the assets under TH are not controlled by non-Muslims.
As at June 30, 2020, TH's assets stood at RM78 billion, exceeding liabilities by RM1.9 billion, said Muhyiddin.
In line with the implementation of the Recovery and Restructuring Plan for TH, less competitive assets were transferred to the special purpose vehicle Urusharta Jamaah Sdn Bhd, which is fully-owned by the government under the Minister of Finance Inc.
Muhyiddin was responding to Mujahid's query on the current value of TH assets and if the fund is controlled by non-Muslims.
By : Wong Ee Lin & Ahmad Naqib Idris – THE EDGE MARKETS