JAKARTA : Prambanan and Ratu Boko temples in Yogyakarta reopened to tourists on Wednesday under COVID-19 health protocols.
The 9th century Prambanan temple, for instance, limits the number of visitors to 20 percent of normal capacity, or around 1,500 people per day. It is open from 8 a.m. to 4 p.m. local time.
"We provide 500 online and 1,000 on-site tickets," director of PT Taman Wisata Candi (TWC) Borobudur, Prambanan and Ratu Boko Temples Edi Setijono told tempo.co.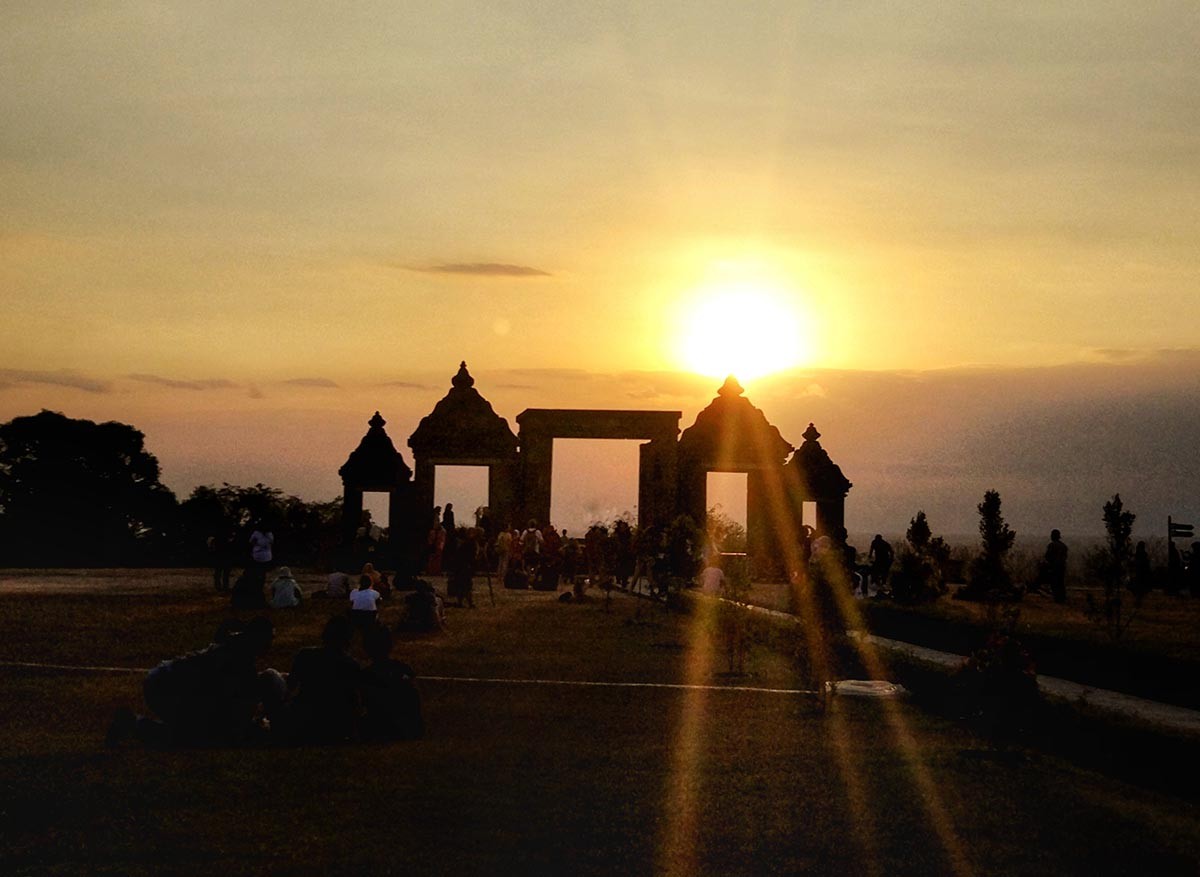 Visitors to both temples are prohibited from bringing food, with the exception of baby food. Meals can be purchased in certain areas, while hand-washing facilities, a clinic and ambulances are provided for emergencies.
Children and pregnant women are allowed to enter as long as they wear a face mask, maintain physical distancing and wash their hands with soap during the visit.
Edi noted that some visitors were still unaware of the health protocols upon arrival.
The administration, COVID-19 special task force and an internal unit from PT TWC will observe the first week of the reopening for evaluation.
According to PT TWC's e-ticketing page, the entrance fee to Prambanan temple starts from Rp 50,000 (US$3.47) for domestic tourists and US$25 for foreign tourists. For Ratu Boko temple, the fee starts from Rp 40,000 for domestic tourists and $25 for foreign tourists.
At Prambanan temple, visitors can expect to see three major temples built for three Gods in Hindu belief: Shiva, Vishnu and Brahma, alongside other temples worth exploring.
Said to be built in the 8th century, Ratu Boko temple is located in a 25-hectare area. It consists of a stone main gate, a fortress, moat, living quarters for princesses, meditation caves and a cremation chamber.
THE JAKARTA POST