An Indonesian migrant worker in Saudi Arabia, has been rescued after being subject to ill-treatment by members of the family for whom she had worked for over 18 years.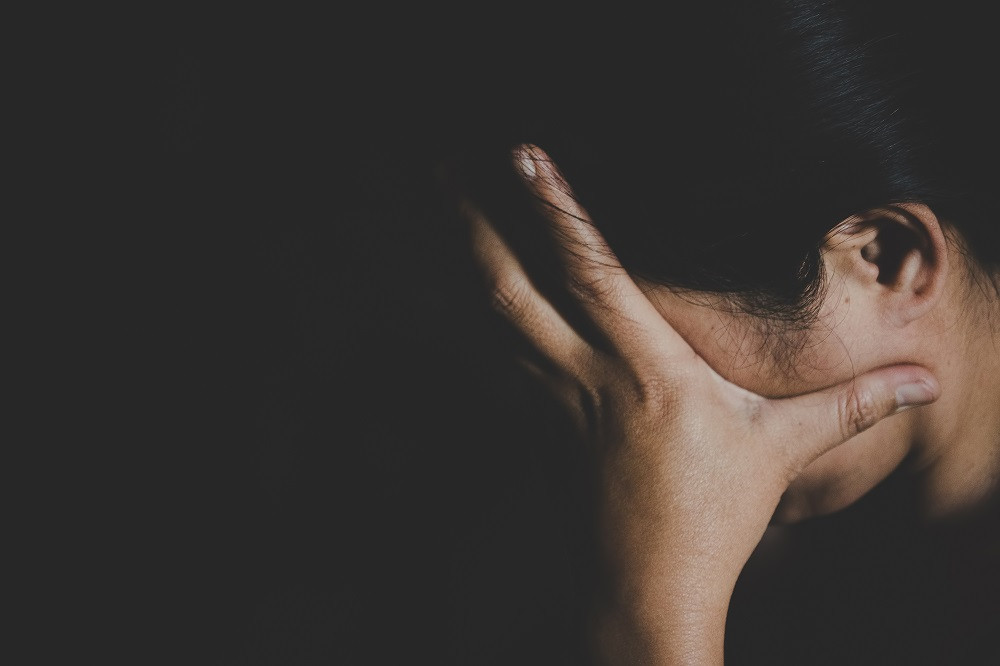 Surani, 45, who is originally from Mojorejo village in Sragen regency, Central Java, was not allowed to return home and was often locked up in a room without any food, after her initial employer died and another member of the family took charge, Sragen Manpower Agency employment placement and information head Ernawan said.
Surani went to Saudi Arabia unassisted in 2002, before that she had found work in the Islamic kingdom through an Indonesian migrant worker placement company. "Based on the information we received from her family, she was treated well from 2002 to 2016, before her employer died and a younger sibling took charge. From 2016 she was badly treated," Ernawan said on Tuesday.
Ernawan said he learned about the case from social media on Friday and immediately reported it to the Agency for the Protection of Indonesian Migrant Workers (BP2MI), which later passed the information to the Indonesian Consulate-General in Jeddah.
"The consulate-general immediately followed it up. They formed a team to directly clarify [the information]," he said as quoted by kompas.com. "The report [of the case] was valid and the migrant worker was immediately removed by the consulate-general," he said.
The consulate-general has also reported Surani's employer to the local police. As of Tuesday, Surani was at the consulate-general office in preparation for her repatriation, he said.
Ernawan went on to say that he had also informed local village officials and Surani's family in Mojorejo regarding the case. (syk)
THE JAKARTA POST