Thailand-based fintech firm Synqa, formerly known as Omise Holdings, announced it has raised US$80 million in series C funding led by SCB 10X and Sparx Group through its Mirai Creation Fund II.
Toyota Financial Services, Sumitomo Mitsui Banking Corporation, SMBC Venture Capital, Aioi Nissay Dowa Insurance, and other investors joined the round, according to a statement.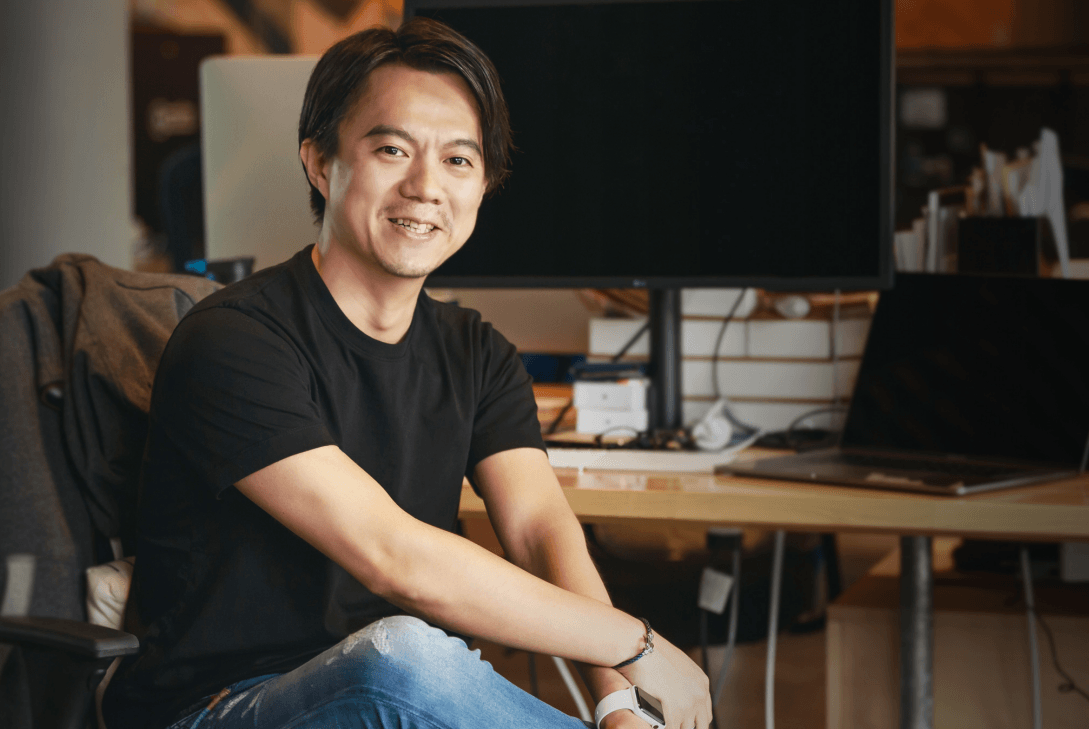 Founded in 2015, the startup acts as the parent company of payment gateway Omise, which offers a suite of payment features such as an acceptance interface, e-wallet, and cross-border remittances. It also operates blockchain-powered money transfers and payments tool OMG Network, previously known as OmiseGo.
Synqa plans to use the new funds to add more capabilities to its tech stack to make Omise more attractive to merchants, a spokesperson for the company told Tech in Asia.
What is the company's funding history? Prior to its series C round, Synqa had secured a total of US$20 million over several funding rounds. It had also raised US$25 million via a digital token sale back in 2017. Here's a summary:
How much traction has it gotten? Synqa currently has thousands of merchants in Southeast Asia and Japan, the spokesperson said without disclosing specific figures.
Since its latest funding round, Synqa has partnered with companies such as PayNow in Singapore as well as TrueMoney Wallet and Citibank in Thailand to offer more payment solutions to its customers.
Part of its series C funds will also be used to propel a new subsidiary to further expand its reach, said the startup, adding that the new entity, which has yet to be announced, was formed to meet enterprise market demand for fintech transformation. Its team will be working closely with enterprises to develop end-to-end fintech products like the Toyota Wallet app, one of its supported products.
What challenges has it faced recently? Synqa considers the ongoing pandemic as one of its biggest challenges.
"Covid-19 has affected everyone, and fintech businesses are no exception. We had to adapt our ways of working, we modeled the worst-case scenario for all entities, and we changed our strategies," the spokesperson said.
Part of its response to the crisis was to help food and beverage businesses in Singapore shift to cashless payments through PayNow.
What are its future plans? "Despite being a big challenge for us, we see a lot of opportunities in shifting to a cashless society in a world post-Covid-19," the spokesperson said.
With this shift, Synqa aims to continue deepening its expertise in online payments, financial infrastructure, blockchain, and digital transformation.
By : Miguel Cordon – TECH IN ASIA