KUANTAN : The power of going viral on social media has been a saviour to a disabled pumpkin farmer, Izzat Amir Adam, who had reached a dead end when his crops could not be sold due to poor demand.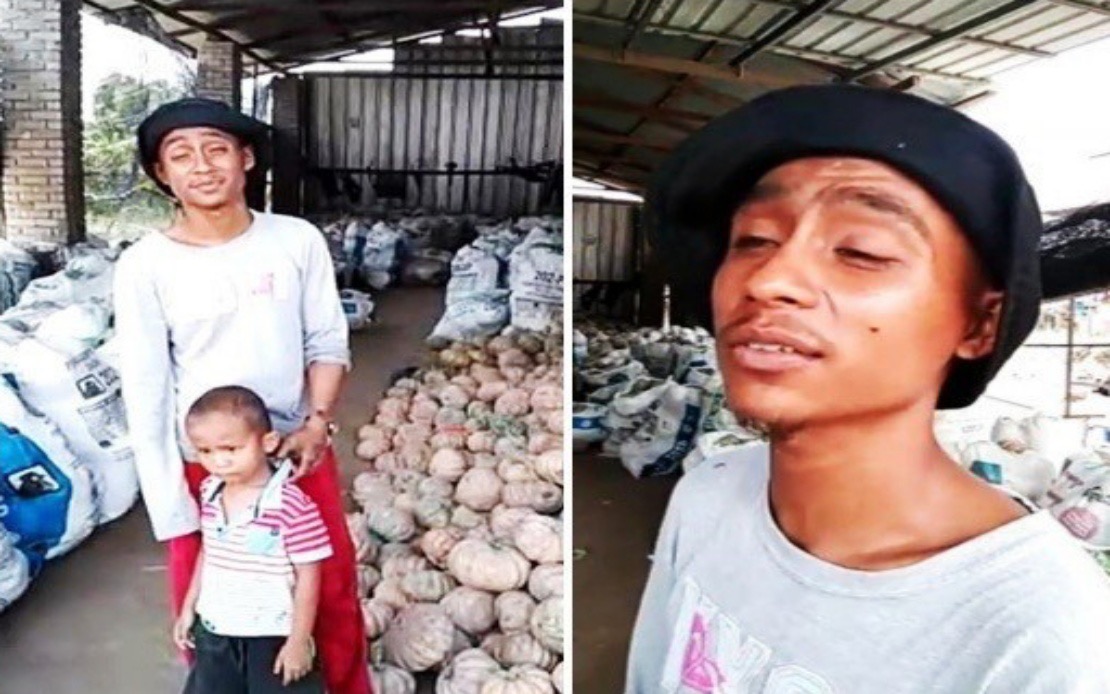 Izzat Amir, 29, who cultivates pumpkins on a one-hectare plot in Nenasi, Pekan here, admitted that he was at the end of his tether after the main buyer reduced the amount of purchase.
He also faced difficulties to market the pumpkins on his own due to transportation problems until one of his family members suggested putting out a video advertisement via social media.
"Alhamdulillah, the video went viral and many people want to help by buying (the pumpkins). I did not expect that so many people would care, even the Federal Agriculture Marketing Authority (FAMA) bought seven tonnes of pumpkins yesterday.
"Now I still have 20 tonnes of pumpkins to sell and I hope to finish selling all of them within one month before they rot," he said when contacted by Bernama today.
Izzat Amir, who lost all five fingers on his right hand due to an accident while using a paddy harvesting machine four years ago, said he began planting the pumpkins in March, expecting an income of around RM5,000 from the sales of the crops.
However, he did not expect it would yield so much this year, where he managed to harvest around 85 tonnes of pumpkins, compared to only around 30 tonnes previously.
BERNAMA